EUR/USD Back At Support Again – Finally Catching A Break?
The 1.0630-40 in EUR/USD has been a pretty strong support level. It provided resistance several times in late February and early March, so that gives it even more importance.
Yesterday, the price dived down here for the umpteenth time after Draghi´s dovish remarks. However, the reversal was just as quick, which would lead you to believe that the risk remains on the top side.
The top side at 1.0680 held just as strong. Now we´re back down here and it looks like this time this support level will have to let go.  
Judging by price action, I still some nervous actions on the part of buyers, but that´s probably due to the fact that the US employment numbers (including wages) will be up in a couple of hours.
I still don't see enough buying pressure. Looking at the hourly forex chart, we see that the bounces from these levels have been quite quick, though today we´ve been sticking at a consistent level for a few hours. That means that unlike the other times, buyers are nowhere to be seen and that´s a clear signal that a break is imminent. That´s how I read the price action.
We might place a pending order at 1.0625 for a short term forex signal, but if we don´t, then that´s a trade idea. There are more trade setups in this forex pair at this level but let´s first see see if we´re going to break 1.2930.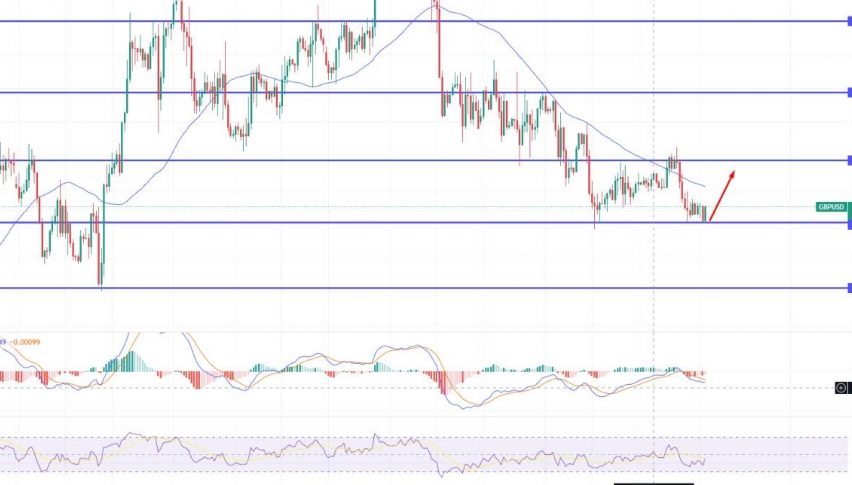 9 months ago