UK Services Out, The Road Is Clear For The BOE To Do Whatever They Had Planned Before
The UK services report was just published, it was positive, the forex market was relieved and the Pound rallied, just like we had predicted in the previous market update.
So, if you made use of the trade idea that I highlighted in green at the end of article, then you should have made a quick 40 pips profit now. Although, I would suggest that you lock it at some profit or close this trade, because the upside is limited with the BOE coming soon.
Besides that, the 1.3250-60 area is a tough resistance level where we can also find the 200 SMA on the daily GBP/USD chart.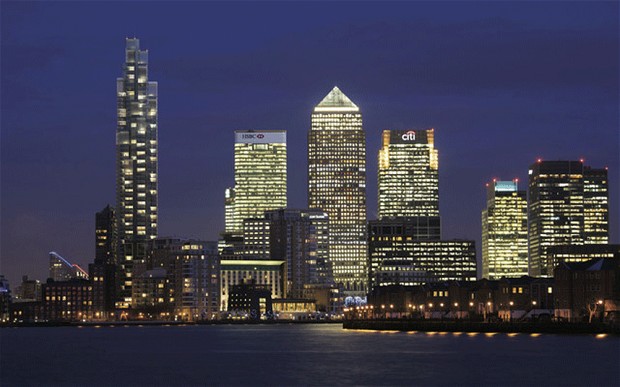 The financial centre in London is still holding on, but until when?
So, what did the UK services report says?
The headline number was expected at 53.6 PMI points, while the actual numbers came at 53.8, which is not great, but at least it´s above expectations and higher than the last reading.
That is somewhat comforting for the BOE, knowing that the biggest sector of the economy by far is still holding up despite the enormous uncertainty surrounding Brexit.  
Employment rose at the fastest pace in more than a year, but the overall sentiment for the future outlook of the industry/sector is still negative.
At least, the BOE (Bank of England) will be free to make whatever decision they might have decided before the services report was released. That´s the reason for the jump in GBP pairs, because nothing really has changed for this currency, so if you got your pips from this jump, then well done.