USD Continues Rally-News Cycle Spells Doom For USD/CHF Short
The USD has prolonged its march northward across the majors, extending momentum from Thursday's session. This morning's release of U.S. GDP has brought even more dollar bulls to the table, marked by heavy gains against the Euro and Swiss Franc.
My recommendation for shorting a macro Fibonacci level in the USD/CHF proved to be a straight-away loser. Fueled by yesterday's European Central Bank (ECB) announcements and anticipation of this morning's U.S. GDP release, the 62% Fibonacci retracement of the yearly range was ineffective.
USD/CHF, Daily Chart
Amid heavy participation, the .9986 sell entry was mowed down only producing a 10 pip positive move. To say it was an ugly trade is an understatement. As of now, the USD is trading above par with the Swiss franc.
Well, it is time to dust off the boots and get back to work. The markets are active, so let's dig into a few economic metrics.
U.S. GDP
This morning's U.S. GDP report from the Bureau of Economic Analysis is in:
Event                                                         Previous                 Projected                Actual
Core Personal Consumption (Q3)                 0.9%                      NA                         1.3%
Gross Domestic Product (Q3)                       3.1%                      2.6%                       3.0%
Gross Domestic Product Price Index(Q3)     1.0%                      1.3%                       2.1%
The U.S. economy has maintained 3% GDP, coming in over projections. This is a positive sign of sustained economic growth and one that President Trump will likely be lauding any minute on Twitter. Today's U.S. equities open should be interesting. Possibly new all-time highs?
Overview: The U.S. session is likely to be another volatile one, and that is good for active traders. The trending USD is bringing many levels into play. Now, all we have to do is get on the right side of the market!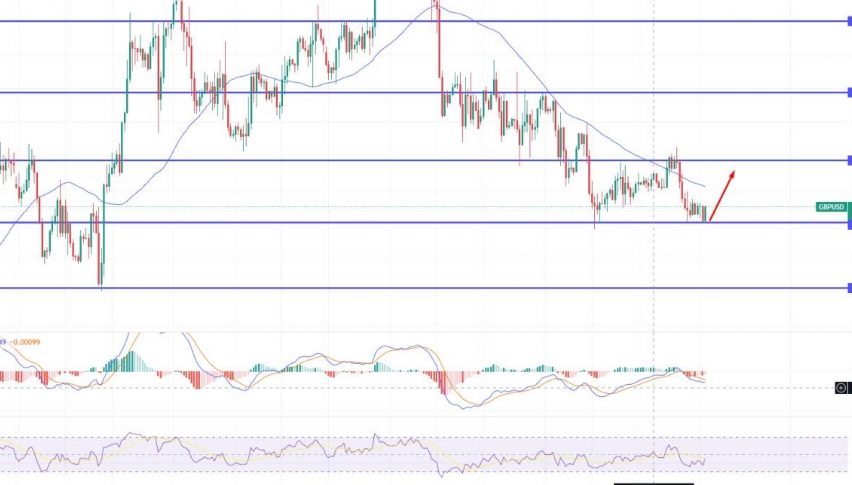 5 months ago