U.S. Housing Numbers Strong-Levels For The Swissy
Posted Wednesday, December 20, 2017 by
Shain Vernier
• 2 min read
Aside from the legislative news breaking from Capitol Hill, the early U.S. session has brought several economic data releases. The housing industry and crude oil supply numbers are out, offering a few surprises to investors:
Event                                                          Projected             Actual
Existing Home Sales (Nov.)                           5.52M                   5.81M
Existing Home Sales Change (Nov)               0.9%                     5.6%
EIA Crude Oil Stocks (Dec. 15)                    -3.769M               -6.495M
All in all, the real estate industry numbers are repeatedly outperforming expectations. Home sales continue to rise in the face of a tightening monetary policy from the FED. If this keeps up, 2018 may be a banner year for U.S. developers.
Crude oil supplies came in almost 3 million barrels below projections, a considerable draw. Price has reacted positively, with February WTI crude oil futures up nearly 50 cents. The holiday season appears to be hindering volume, with only 265,000 contracts changing hands.
President Trump is scheduled to make a speech at 12:00 PM EST, more than likely a victory lap on tax reform. Enhanced market volatilities are not expected, but it is a good practice to monitor any open positions during the speech.
USD/CHF Technicals
The Swissy is in full rotation, with "range bound" being the best adjective to describe the price action.
It is not uncommon to see investors flood into safe-haven assets before the market takes a break for the holidays. We will certainly keep this idea in mind as the Friday forex close nears.
Here are the Swissy's key levels for the remainder of the U.S. session:
Resistance(1): 20 Day EMA, .9872

Resistance(2): Bollinger MP, .9878

Support(1): Daily SMA, .9848
Bottom Line: In a slow market, buying support and selling resistance is not a bad approach. However, the key to success in a rotational market is to use reasonable profit targets and stop losses as in yesterday's scalping approach to the EUR/USD.
For the remainder of the session, implementing a tight scalping plan from the defined support or resistance levels may be a productive way to play the market conditions. Keep profit targets reasonable, and leverage in check!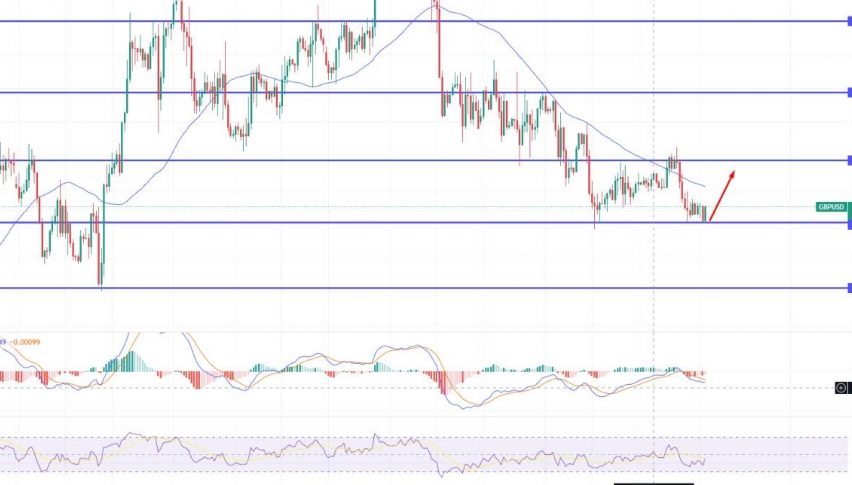 5 months ago