U.S. Senate Approves Tax Reform Plan
Posted Wednesday, December 20, 2017 by
Shain Vernier
• 1 min read
U.S. tax reform moved one step closer last night as the Senate voted for approval shortly after midnight, eastern standard time. The vote came in at 51-48, with members voting along party lines. Democratic leadership has elected to force one more procedural vote in the U.S. House, but the bill appears destined for President Trump's desk very shortly.
Traders are beginning to accept the tax cuts as reality. In early session trading, the DJIA is up over 50 points and the S&P 500 is slightly in the green. President Trump has taken to Twitter praising the Senate for passage of the "biggest tax cut and reform bill in the history of the U.S."
No doubt about it, there are several key areas where the new tax code will bolster business performance:
Corporate tax rate is cut from 35% to 21%

Repeal of 2010 Affordable Care Act

Tax cuts for consumers, with a restructuring of individual tax brackets
The reduction of the corporate tax rate paired with the elimination of mandated health insurance is likely to increase the attractiveness of many balance sheets. A review of 2018's first and second quarter corporate performance metrics will be a huge indication of whether or not this bill will be deemed a success.
USD Performance
Thus far in the U.S. session, the USD is lagging against the EUR, CAD, and GBP. Gains against the JPY are one of the few bright spots for the greenback.
It appears that once again participation is limited. Aside from the bullish break of the EUR/USD, this session is showing signs of being another tight one. Stay tuned for ideas and insights on how to alter your approach to capitalize on range-bound markets.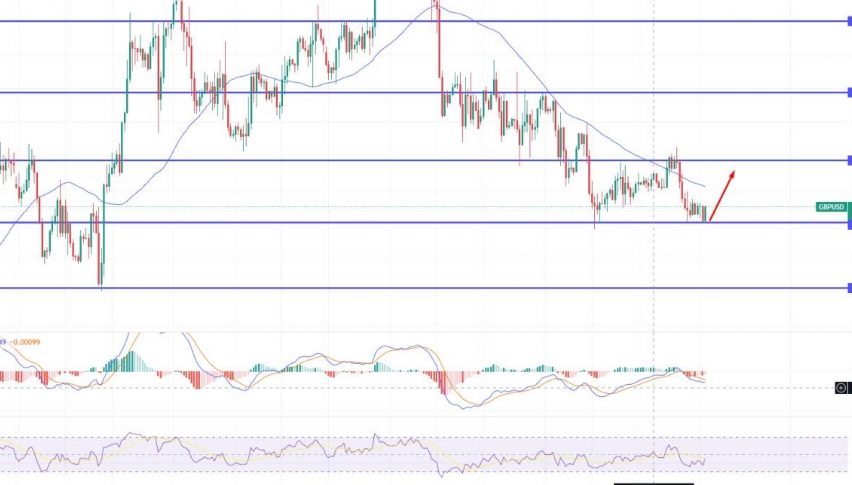 5 months ago