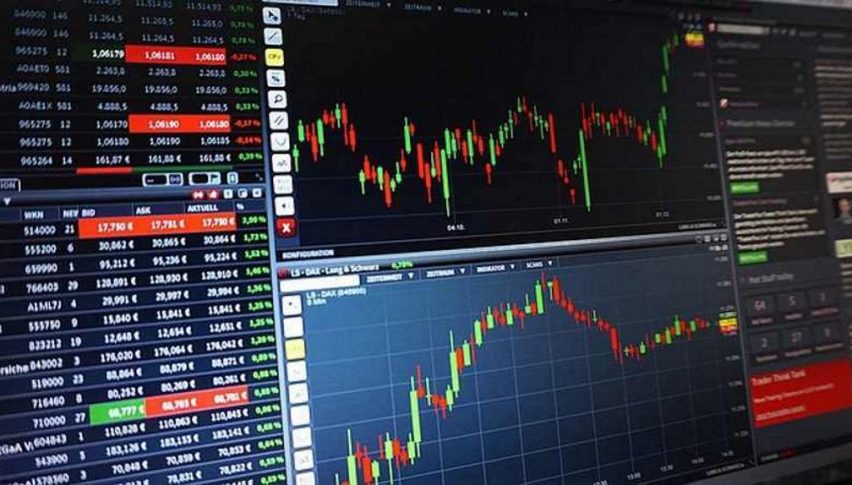 Fibonacci Support Proves Relevant: EUR/USD Outlook
The forex action thus far in 2018 has been a pleasant surprise. Marked by heavy participation and vigorous debate among the bulls and bears, the forex majors have been on fire. Consistent daily volatilities have given rise to many solid opportunities. It goes without saying, but recent market conditions in the EUR/USD have been fantastic for short-term traders.
After a 2017 late-fall rally by the USD, weakness has plagued the Greenback. Is there any relief in sight? Unless we see bold action taken by the U.S. Federal Reserve (FED), I expect the USD to slide through the end of Q1 2018.
EUR/USD Technicals
In yesterday's U.S. Overnight Preview, I outlined a Fibonacci position trade to the long for the EUR/USD. The setup was fantastic and we have watched as the bulls have taken this market by the horns.
In contrast to the "L" formation that I have referenced in the past, the EUR/USD is forming a "P" pattern on the daily timeframe. Instead of entering a rotational phase at the end of a downtrend, it is occurring after a pronounced uptrend.
Price is establishing fair value between 1.2225 and 1.2250. This is a signal of consolidation. However, my bias will remain bullish until the 38% level fails as downside support.
Today's close is going to be very important for the EUR/USD. If we see the daily range remain where it is at, a potential run to the bear may be in the cards in the near future. From here on in, I will have a close eye on the Swing High of 1.2322. In the event that it holds until Friday's close, it may serve as a solid stop out point for a short position trade.
Until then, stay tuned to FX Leaders for analysis, signals, and trade ideas facing a variety of asset classes.