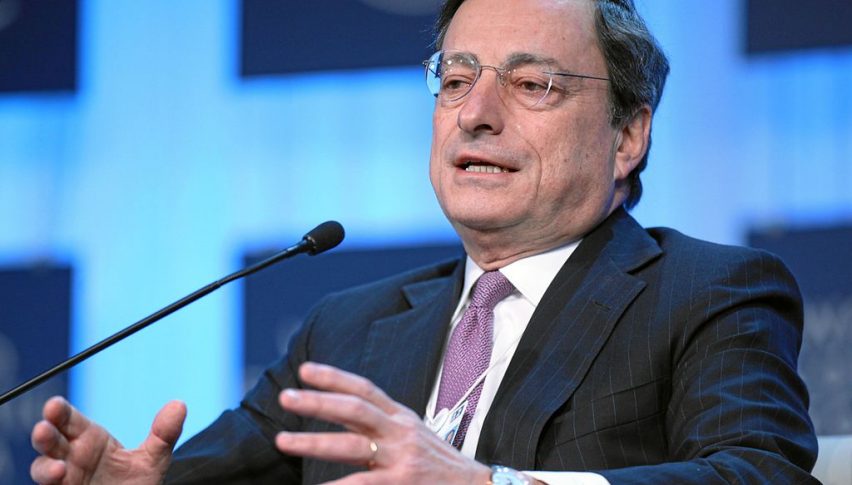 Feb 19 – Top Economic Events This Week
Posted Monday, February 19, 2018 by
Rowan Crosby
• 2 min read
Forex Markets have started to get busy over the last week and that's been good news for our followers. The week ahead also appears to be a big one as we have some major economic data releases coming out that will be sure to shake things up even more.
We have Central Bank minutes from across the board which are going to be a feature and have the potential to bring plenty of volatility. Buckle up, because it's a great week for trading. Here are a few of the top events to look out for this week.
Monday
President's Day Holiday & Chinese New Year
We have the potential for lower volumes and light liquidity to start the week as our US friends have a holiday. The same goes for some Asian markets.
Tuesday
AUD – RBA Minutes
Central Bankers in Australia are still wondering if there is scope for rate rises this year. Although the economy might not be performing as strongly as others.
Wednesday
USD – FOMC Minutes
Markets are pricing in a rate hike in March and it appears to be all but a certainty. If there's some doubt we'll find out where it's coming from.
Thursday
EUR – ECB Minutes
As the economy improves it appears time for officials to normalize monetary policy. That could happen very soon.
Friday
EUR – Eurozone Inflation and German GDP
The Eurozone will be in focus this week as we discover just how well the economy is tracking. Good numbers mean monetary policy in the region will come back to normal.
EUR/USD – Euro Remains Bullish
We've been seeing a real battle lately between two bullish currencies. The EUR and the USD. Both economies are improving and despite some back and forth action, we are still on a bullish trend. At least for now.
EUR/USD – 240 min Chart.
Looking at the charts we are still trending higher and if we pull back some more there will be a chance at a long entry.
EUR/USD – Key Trading Levels
Be cautious this week as we have a range of fundamentals coming out that might blow through some of the technical levels. As such I'm more focused on the big round numbers early in the week.
| | |
| --- | --- |
| Support | Resistance |
| 1.2350 | 1.2500 |
| 1.2300 | 1.2550 |
| 1.2200 | 1.2600 |
EUR/USD – Trading Plan
The trendline remains intact and if we continue to decline we should run into multiple support areas. I'm starting a buy in the 1.2300-1.2350 area which coincides with support and the trendline.
Again be cautious ahead of the significant fundamental events on the horizon.