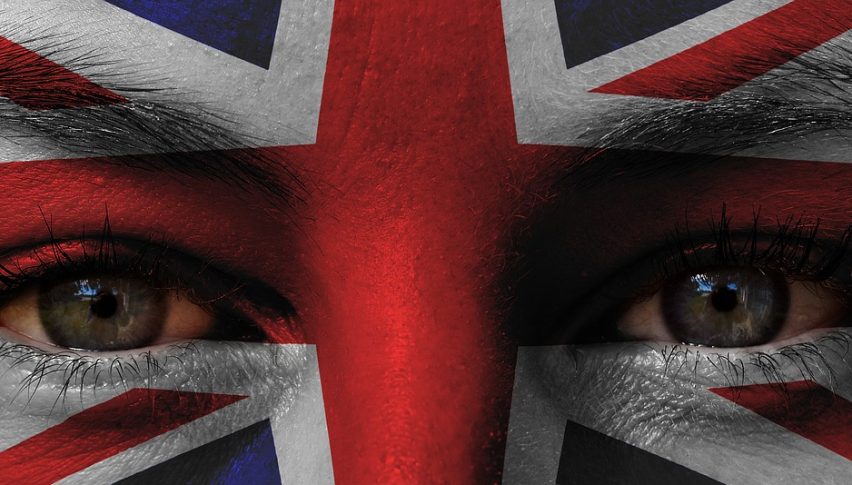 March 20 – Economic Events Outlook – Ready for UK Inflation Ready
Posted Tuesday, March 20, 2018 by
Arslan Butt
• 2 min read
The financial markets are getting more volatile as investors await the Fed Fund Rate on Wednesday. Today the only hot economic event is the UK inflation rate. The Sterling is gaining attention as it crossed above the 1.40 benchmark after the EU and UK deal over Brexit. 
Top Economic Events to Watch Today
Australian Dollar – AUD
RBA – Monetary Policy Meeting Minutes
The Reserve Bank of Australia has released their monetary policy minutes with no change. In its March statement, the RBA shared its concerns over the rate of wage growth surrounding rising debt levels.
As per the monetary policy meeting minutes:
Low rates are playing a part in lowering unemployment, lifting inflation.

RBA repeats further progress on policy goals likely to be only gradual.

GDP growth is expected to exceed potential growth in 2018.

CPI inflation is expected to rise to a little above 2 pct this year.
RBA Lowe failed to share anything new once again, so the meeting minutes had a muted impact on the Aussie.
Great Britain Pound – GBP
CPI y/y
The star of the day. The Office for National Statistics will release the Inflation data at 10:30 (GMT). The Inflation has been stuck near 3% for the past five months. The BOE inflation target is 1 – 3% and the current inflation is holding right at the upper limit of this range.
Since the inflation is already at the upper limit, the BOE is most likely to take monetary policy measures to keep inflation in the targeted range. In order to do so, the BOE could go for hawkish policy, such as hiking the interest rate and lowering the money supply in the market.
Summing Up –  Besides the UK inflation rate, there's not much on fundamentals side. It will be worth trading the technical setups to make some nice profits before the FOMC tomorrow. Keep following us for potential trade ideas in forex and commodities. Have an awesome day.