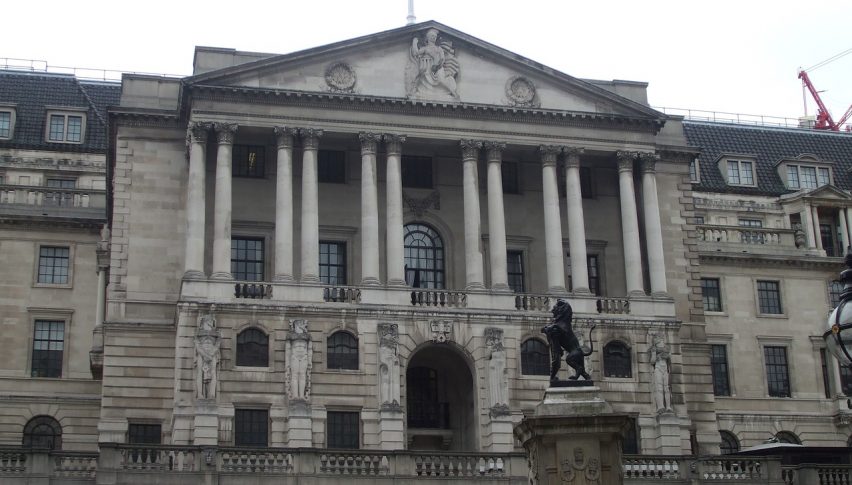 March 22 – Top Economic Events – BOE Preview
Posted Thursday, March 22, 2018 by
Rowan Crosby
• 1 min read
It's another day and another central bank interest rate decision that falls into focus. Unlike the FED who raised official interest rates by 0.25%, we might not have the same impact out of the UK today. But there are rumours of a surprise hike.
Major Economic Events To Watch Today
EUR – German Manufacturing PMI and Ifo Business Climate
This is a good indicator of business conditions in Germany, who are the major economic power in Europe.
GBP – Retail Sales
While it's probably too late to impact the BOE in any meaningful way, a good number might help a future rate hike.
GBP – BOE Interest Rate Decision
The official line is that rates will be left unchanged at 0.50%.
BOE Preview: Is There a Surprise on the Cards?
There has been some talk about suggesting that a surprise hike could be on the cards. While unlikely it is something that has happened in the past. The element of surprise is often one of the key tools central banks can use to drive their agenda.
Markets have priced the chance of a rate hike in May at 66%, so the probability is that we will have to wait until then for any real action. Strong wage growth was the reason there is speculation that it might come sooner rather than later.
Keep a close eye out for the official vote count released with the statement. If we see a unanimous decision, then the GBP might be flat. However, if the vote comes in with 1-2 in favour of a hike, then we might see some volatility throughout the session. That is of course unless we get the surprise hike after all.