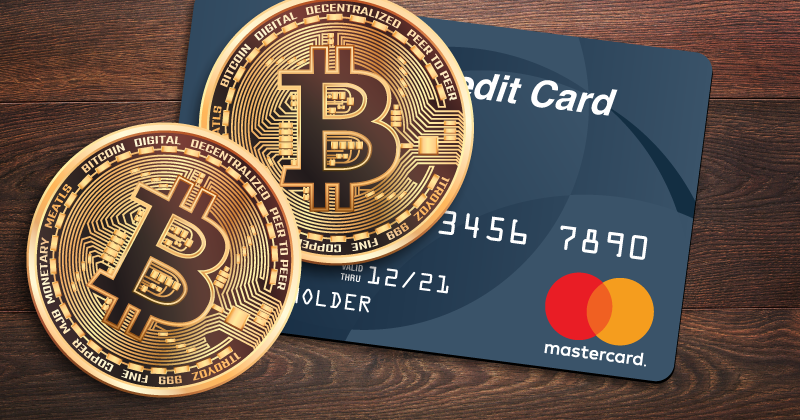 Bitcoin to Warm the Planet by 2% – What Does It Mean for the Price?
I knew that mining Bitcoin was always expensive. I mean that in terms of electrical bills. Mining Bitcoin is done by specific hardware which support the software that solves the algorithm to find the key and verify the Bitcoin. If you have tried it, you must have heard the noise that the hardware makes. I tried it for some time and the noise used to drive me crazy. This means a lot of Carbon emissions since about two thirds of electricity is produced by Coal, Oil and Gas.
I just came across an article in Forbes about a study on Bitcoin's energy consumption. It was estimated that last year Bitcoin mining produced 69 million metric tons of CO2. And that doesn't take into consideration the cooling off of the mining rigs since mining produces a lot of heat. Bitcoin and other digital currencies are not widely used right now. Most of the interest has been generated from speculation moves and the noise in the media. But, if Bitcoin and other cryptocurrencies increase in popularity like other technological advances have been adapted and become mainstream, the carbon emissions by mining will likely increase global temperatures by 2%.
Libertarians argue that this is the problem of different countries' governments to take care since Bitcoin is a decentralized currency. So, they should increase the renewable energy. But, the renewable energy production by 2032-33 is only projected to reach around 50% and that might even be an unreachable target, considering the political unwillingness to adopt renewable energy technology. So, there you go, mining Bitcoin can ruin the planet just like mining for Oil, Gold.
What Does This Mean For the Price?
Well, they could make it easier to mine Bitcoin by making the algorithm less complicated to solve. That would reduce the time needed to mine Bitcoin or other cryptocurrencies and reduce the emissions as a result. But, it would make Bitcoin easy to manipulate or counterfeit. The complexity of the algorithm is what makes Bitcoin in particular pretty safe. This would also attract more miners, so it is a lost cause. Mining technology can evolve to consume less electricity, but we haven't seen much improvement in this direction either.
One possible solution is to place a limit on Bitcoin, but cryptocurrencies are popping up like mushrooms after rain everywhere. Anyhow, a limit would increase the value of Bitcoin since the growing demand if cryptos become mainstream would be much greater than the supply if a limit is set. That's one thing. The other thing is the speculation. If the market comes to conclusion that cryptocurrency mining might become a hazard to the environment and therefore the number of digital currencies be limited, then we might see another "Gold Rush" for cryptocurrencies like the one we saw a year ago.
Although, that gold rush might not last long as last year/this year's experienced showed us, but it would be a good opportunity  to make some big bucks pretty quickly. So, there are two opportunities to make a lot of money in Bitcoin and other cryptocurrencies in general, one when the market accepts they will become widely accepted and used and the other when the market realizes that there might be a limit in the amount of cryptocurrencies to be mined. it might take some time and close market observation and evaluation. But, we are here exactly for that, so we will make sure not to lose those opportunities.