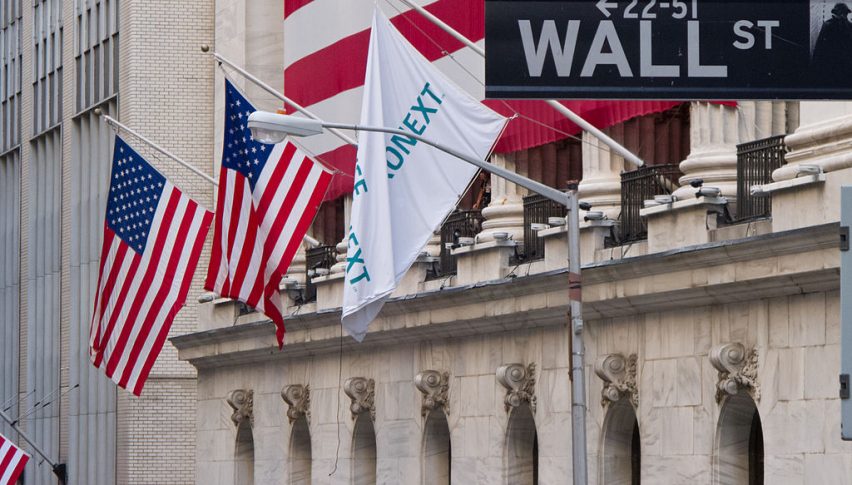 Another Red Open On Wall Street
Today's trade features an early close on Wall Street, scheduled for 1:00 PM EST. The open has been indicative of this week's action, negative. For the first hour of trade, both the DJIA and the S&P 500 ( SPX ) are flat. The holiday week has been a tough one for the U.S. stock market, featuring a 1000 point drop in the DJIA. 25,000 is now in the rearview mirror and December is panning out to be a pivotal time for the equities markets.
With no scheduled economic events for today, one is inclined to think that we are in for a muted session. Traders have not echoed this sentiment, choosing to take risk off the table shortly after the opening bell.
A Rough Wall Street Open For U.S. Stocks
Red has been the theme of the week, but December E-mini DOW futures are attempting to close the five-session run on a positive note.
Overview: As mentioned Thursday, the 2017-18 38% Fibonacci retracement (24,175) in the DJIA is a huge technical level. For the December E-mini DOW, a test of this area was posted on October 29 and another is possible for the Monday/Tuesday sessions.
The coming week is shaping up to be a big one for the U.S. markets. Institutional capital will return from the holiday break on Monday and GDP (Q3) is due out Wednesday. The U.S. GDP (Q3) figure will be fascinating to observe, as the impact of FED tightening is due to show up in growth reports anytime. Analysts are projecting the number to come in unchanged at 3.5%. We may be in for a surprise and it will be important to monitor these projections from now until Wednesday.
Stock markets are looking very bearish today, with bank shares leading the way down as the fears resurface again
1 month ago