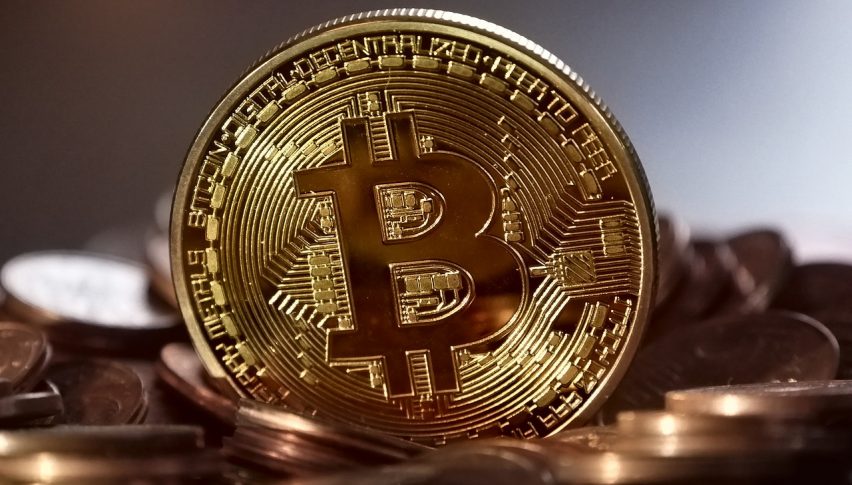 Bitcoin Continues to Tumble But Buyers Start to Appear
Posted Monday, November 26, 2018 by
Rowan Crosby
• 1 min read
It's been another horror weekend for Bitcoin and the other cryptocurrencies with more selling hitting values hard.
Bitcoin plunged through the $4,000 level and traded as low as $3,500, before finding a bit of buying in early Asian trade. Currently price of BTC is back near $4,000.
BTC is now 82% off its highs and has just had its worst week ever. Many of the concerns around the future of Bitcoin show few signs of easing just yet. Regulatory pressures and community infighting along with security issues with exchanges continue to cause trouble.
Some analysts are even suggesting that investors are getting scared and not wanting to wait to get out. Causing much of the sell-off. We have to remember there are still billions of dollars still caught up in this space.
Bitcoin Technicals
As it stands, support at $4,000 has now turned into resistance as price struggles to poke its head above the level.
I am still targeting a move to $3,000 but sometimes on the back of a big flush lower, we do get a bit of buying. So perhaps we might get some respite today.
However, given the climate and sentiment in world markets. Particularly with equities and oil at the moment, I can't see too many new investors wanting to step up just yet.
Keep watching $4,000 and if the test fails and resistance holds then we will almost certainly see new lows.