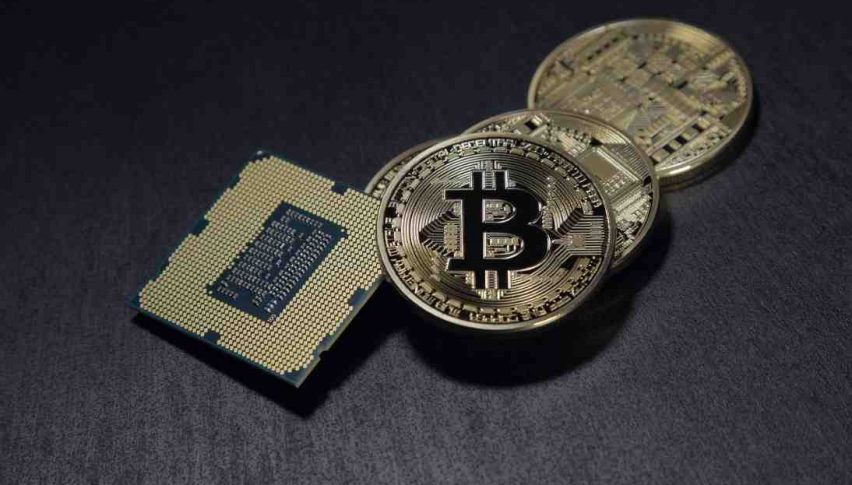 Bitcoin In Trouble, $3000 In View
The poor performance of November has continued throughout December for Bitcoin. Values have regularly extended the daily downtrend of the past month, with the $3000 level now in view. While many traders maintain a long-term bullish attitude toward the cryptocurrency asset class, the short and intermediate-term price action has been decisively bearish.
Coming into today, December Bitcoin futures had posted six straight losing sessions. If we do not see buyers step up to the plate in the next several hours, the streak will be extended to seven.
December Bitcoin Futures (BTC)
The daily chart for December Bitcoin futures BTC is a textbook example of a sustained downtrend. Price has failed to retrace 38% at any point since the early November bearish break. Day after day, values have continued to fall.
Overview: As of now, the technical outlook for BTC is extremely negative. Ever since the break beneath $5000, one psyche level after another has been taken out. Next up for scrutiny is the $3000 handle.
Simply put, it is going to take a game-changing revelation to reverse the downtrend in BTC. Beit SEC approval of a BTC ETF, or some other mainstream adoption of cryptos, market fundamentals are going to have to be the catalyst drawing bidders into this market. Until that happens, it is short-or-nothing on BTC.