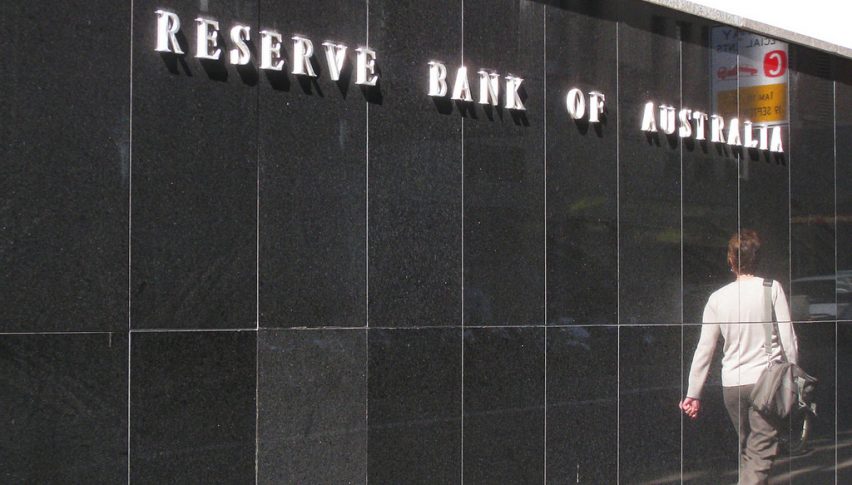 The Next Move from the RBA to be Down: AUD/USD
Posted Sunday, February 3, 2019 by
Rowan Crosby
• 2 min read
The AUD/USD might have seen a bit of a resurgence in the last week or so, but there are rumblings that the RBA might well be forced to step in soon and actually cut official interest rates.
We are starting to see some of the top-tier banks and pension funds in Australia start making the case that they believe the next move in interest rates will be down as the property market in Australia is starting to look like it is going to fall further than many expected.
In the last 5 years, property in Sydney and Melbourne has more than doubled in value. Led by low-interest rates, easy access to finance and a raft of foreign investors, predominantly out of China.
However, now the cycle appears to have turned. Morgan Stanley has come out and said it is now expecting the next RBA move to be down, to ease pressure on falling house prices. A huge portion on Australia's GDP comes indirectly through property and Australia boasts some of the highest property prices in the world.
Currently, prices have fallen 12% from their peak with experts suggesting the falls might get considerably worse.
This week there is also the release of the Royal Commission (an investigation effectively) into the banking and finance sector which has led to tighter credit conditions all around the country.
And dispite an uptick in CPI this past week, inflation is still by no means testing the 2-3% band that would justify a rate hike. So there is some credence to the argument from Morgan Stanley.
Aussie Outlook
The AUD/USD tagged the major level at 0.7300 before falling back to the 0.7250 mark throughout the trading week. Led for the most part by the risk-on play after we heard from the FOMC.
This week, we also get the RBA official rate decision and while nothing will change at this meeting, we will be looking to hear what the board has to say on the next move.
The party line is still clearly that the next move will be up, but we have been stuck at 1.5% for so long now, that many are still not convinced.
However, just looking at the 10-yr bond yield it is clear that there are plenty that are not predicting a surge in interests rates just yet.