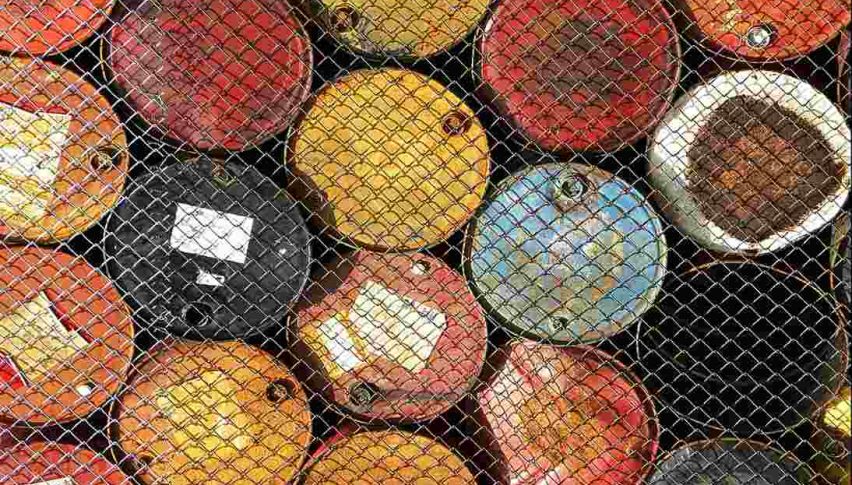 Private Buyers: Iran's Workaround to Sell Crude Oil Despite US Sanctions
Posted Tuesday, April 30, 2019 by
Arslan Butt
• 1 min read
Trump's threats appear to have fallen on deaf ears as Iran intends to go ahead with its oil exports, as confirmed by its President, Hassan Rouhani. On Tuesday, state-controlled National Iranian Oil Co put up 1 million barrels of heavy crude for trading on Iran's Energy Exchange, IRENEX, as it tries to attract private buyers.
In an attempt to workaround the US sanctions, Iran had started selling crude oil through IRENEX to private buyers around the world. According to Fars news agency, Iran had managed to sell 70,000 barrels of crude at $60.68 per barrel through this route.
The US government announced on April 22 that all countries must stop importing oil from Iran from May 1 or face sanctions themselves. The US had imposed sanctions on Iranian crude exports back in November 2018, but had granted a partial waiver of sanctions to eight countries to continue importing Iranian crude in limited quantities.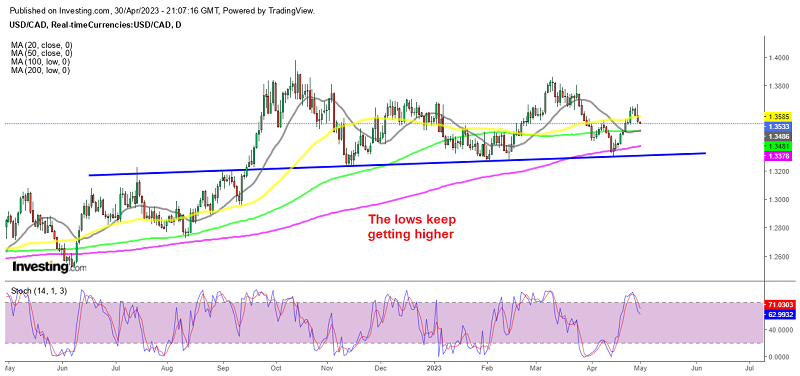 1 month ago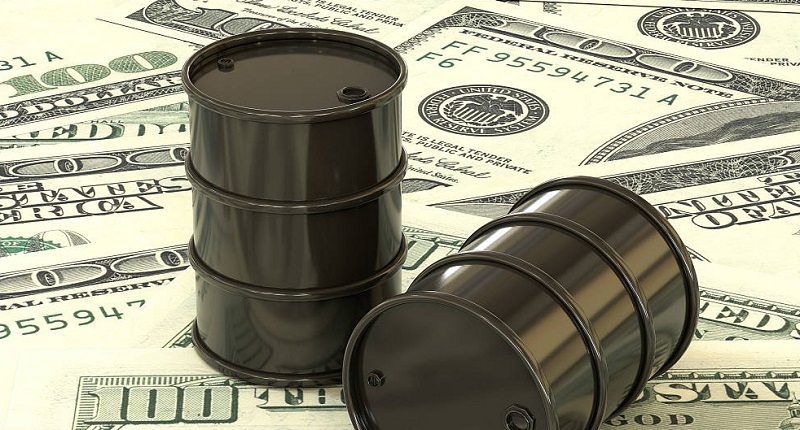 1 month ago