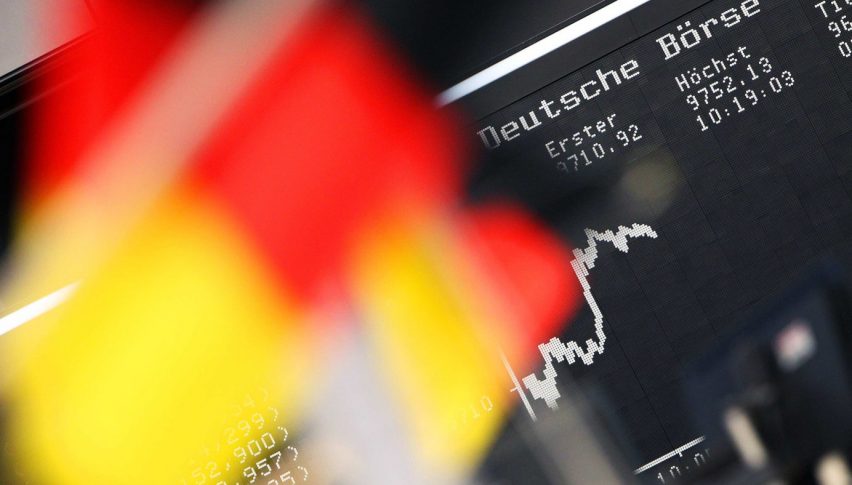 German ZEW Economic Sentiment Posts a Surprising Decline
Posted Tuesday, May 14, 2019 by
Arslan Butt
• 1 min read
Escalating trade tensions between US and China have impacted the German ZEW economic sentiment, which fell to -2.1 in April, beating expectations which were for a 5.0 increase. In March, this figure was 3.1.
Uncertainty regarding the fate of German exports fueled by the US-China trade war has been the main driver for this significant fall in the economic sentiment data. In Q1 2019, Germany had posted better than expected industrial output and exports, which had helped improve the sentiment for the German economy.
After reaching a point of stagnation during Q4 2018, analysts are expecting the German economy to have grown at 0.4% in Q1 2019. The preliminary GDP report is due for release on Wednesday and should give a clearer picture.
In addition to the trade war, uncertainty in markets due to Brexit have also had an adverse impact on German exports in recent times. Germany had cut its growth forecast for 2019 from 1.0% to 0.5% in April on account of these factors.