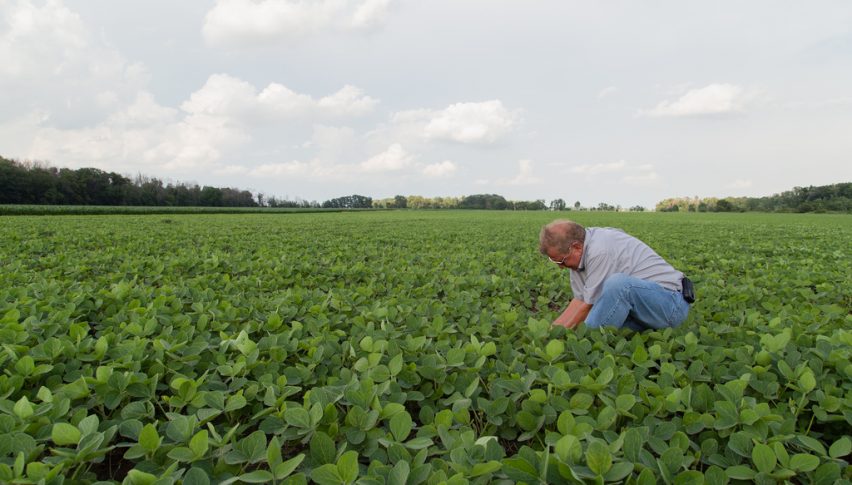 US Government to Roll Out $16 Billion Farm Aid Package to Counter Trade War Effect
Posted Friday, May 24, 2019 by
Arslan Butt
• 1 min read
The US government has announced a $16 billion farm aid package, including $14.5 billion in direct payments, to support farmers who have been affected by the ongoing trade war with China. US farmers have been hit the hardest ever since the tariff war between the US and China commenced in 2018.
In his press conference announcing the farm aid, Trump stated, "The farmers have been attacked by China." Before the trade war, American farmers used to export 60% of their soybean production to Chinese markets, but since China stopped purchasing soybeans from the US, farmers have noted a record stockpile of soybean with no markets to sell to.
$14.5 billion of direct payments will be rolled out starting in July over a span of three tranches. In addition, the US government will also offer $1.4 billion through food purchases while $100 million will go towards developing foreign markets for farm produce.
When Trump imposed tariffs on Chinese goods last year, China had retaliated by curbing imports of US soybeans and announcing tariffs on soy, pork, corn and other food products from the US. While the farm aid package offers a temporary relief to farmers in the US, farm groups are more keen on the US signing a trade deal with China at the earliest instead.