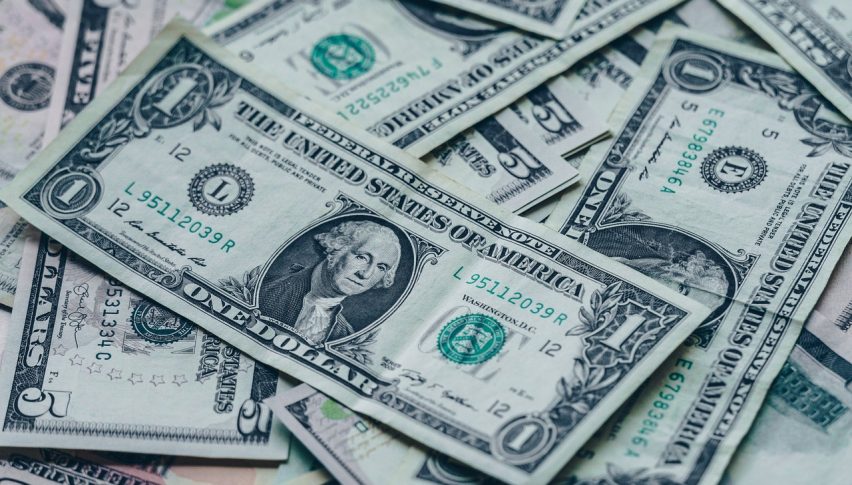 Markets Await the Central Bankers
Markets started to the week relatively quiet as most traders and investors await the movements of the FOMC.
The SPX finished the session moderately higher, while the US Dollar Index managed to find some buying later in the session and has been holding up well above the 97.50 level. Although that was certainly tested throughout the session.
GOLD has been volatile this week and has retraced from the 1350 level, but will now look to hold going into the meeting of the Federal Reserve which starts Tuesday.
There are three meetings and releases of note this week. The RBA will release their minutes from the June policy meeting later today. The FOMC starts their two-day meeting today as well with the results to be known tomorrow. While we will also hear from the BOJ, however, that has been a non-event for many years.
Clearly, the FOMC is of most interest, as markets simply do not know which way things are poised to go at the moment. There is a fair bit of doubt as a result.
Asian Market Outlook
All the attention in Asia is on the RBA minutes today. If you recall, at the June meeting rates got cut to 1.25% from 1.5%. The intrigue now is how many more cuts there will be in store.
The AUD/USD has been weak and is trading at lows. However, we also have to remember that RBA Governor Lowe is speaking on Thursday and he will potentially be updating the market on what he is thinking since that last meeting.
This week is really starting to take shape and the RBA minutes looks like it could be the first domino to fall.
Gold broke below the support zone of $1.950 yesterday and now it is headed for the 100 SMA on the daily chart
4 days ago