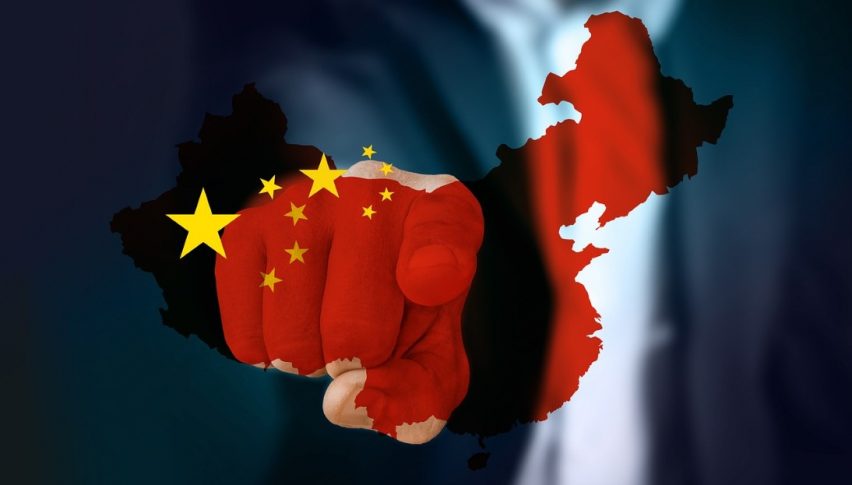 Daily Briefing, June 28 – Big Day, G20 Summit & GDP Figures in Highlights
Posted Friday, June 28, 2019 by
Arslan Butt
• 2 min read
Happy Friday, fellas.
The Greenback held constant as traders moved to the sidelines ahead of G20 summit where China and the United States remain in focus. The chances seem pretty high that both nations may have reached a truce on their trade conflict. The US and China have agreed to a provisional truce in their trade dispute. The US President Donald Trump and Chinese President Xi Jinping are due to meet on Saturday.
Watchlist – Key Economic Events
G20 Summit – Eyes on US-China Trade Deal
Fellas, we may see thin volatility and liquidity in the wake of G20 meeting that begins today in Osaka, Japan. To recall, the G20 meetings are attended by finance ministers and central bankers from 20 industrialized nations, including the G7 countries – Canada, Italy, France, Germany, Japan, the UK and the US.
G20 summit is closed to the press, but officials usually talk with reporters throughout the day, and a formal statement covering policy shifts and meeting objectives is released after the meetings have concluded.
The US-China trade dispute has played the market on figure tips for more than three months now, keeping safe-haven appeal at peak. Which is why the G20 meeting is under the spotlight and may have a massive impact on the financial markets on Monday. There was a huge relief when President Trump affirmed that the meeting between himself and President Xi is due on June 28 and 29.
Expectations are not very high that the two leaders will be ready to accept the terms and conditions of a trade deal. Economic conditions in both China and the US have worsened distinctly since the trade war. However, it is likely that Trump and Xi will at least get the ball rolling on restarting scheduled trade talks, which were halted for the preceding six weeks.
If Trump and Xi shock with a breakthrough, then risk appetite is likely to get a notable boost, with equity markets expected to be the biggest beneficiaries.
On the other hand, if both leaders fail to finalize a deal during G20 event, fears of a global recession from an extended trade war would only enhance, keeping central banks heavily on the easing path and dragging US stocks away from their current record highs.
This week, the Bank of England (BOE) maintained its hawkish bias even as more of its rivals moved towards a dovish statement and rate cut. However, the bank dropped its estimate for Q2 growth to 0%, emphasizing the heightened downside risks and raising doubts about its forward guidance. The pound fell slightly on the BOE's statement and could fall again if Friday's second reading of Q1 GDP growth is negatively revised.
Economists are expecting no change in the GDP data, as it's likely to stay at 0.5% vs. revised 0.5% GDP in May.
The Bank of Canada, which lowered its hawkish bias back in April, could be on the verge of signaling a rate hike again after inflation grew by more than forecast in May. For now, another important fundamental for the BOC will be Friday's monthly GDP estimate for May.
A robust number is likely to pressure BOC to keep policy hawkish. However, this month's forecast is 0.2% growth, which is way lower than 0.5 %. Traders may keep the Loonie weaker ahead of the news release.
Good luck!