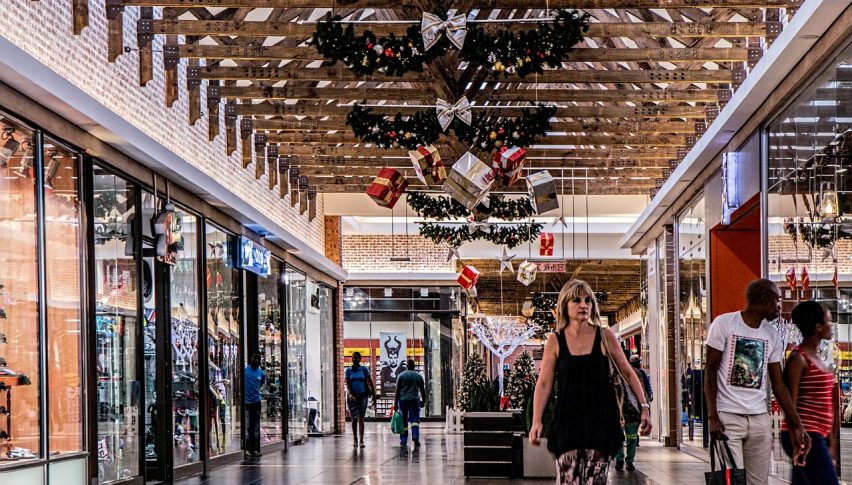 Forex Signals Brief for July 18: Bleak Retail Sales for the GBP
The Pound has had a busy week of data this week and that will continue today when we get retail sales data.
A private survey released a few weeks ago, suggested the current retail sales environment in the UK was the worst on record. The suggestion was that the sector had been weighed down by ongoing Brexit worries which had seen consumers stop spending on non-essential items.
The release comes on the back of a couple of days of top-tier data points including a mixed employment report and a CPI print of 2.0% which is right at the bottom of the range the BOE would be happy with. A weak retail sales number would likely weigh on CPI, so the fact that it held up OK might be a positive for today's data.
Overall the GBP/USD has been quite weak and that goes against the trend of the USD which has also been soft lately.
There's not a lot of top-tier data out today, so we will have to then wait for the US session for the Philly Fed Manufacturing number which will impact the SPX and also the Greenback.
Forex Signal Update
The FX Leaders Team finished with 1 win from 2 signals in what was another quiet session for the boys.
GBP/USD – On Watch
The GBP/USD has been trending lower with every pullback being subsequently sold down. This is a trend worth watching on the back of today's UK data.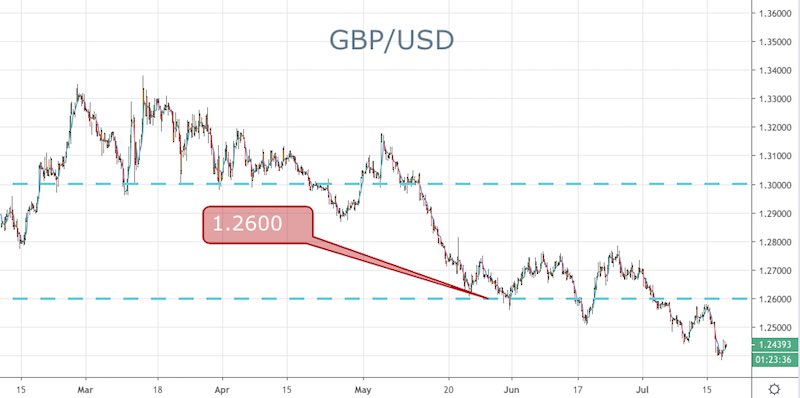 AUD/USD – Active Signal
The AUD/USD has seen a pretty important data point today, by way of the employment report. The data wouldn't have been too pleasing to the RBA, but there were some green shoots appearing if you dig deeper into the data and it will be enough for the RBA not to cut rates in August. We are long here and the report has helped our signal as there looks to be buyers active post the report. We are pips away from our TP target.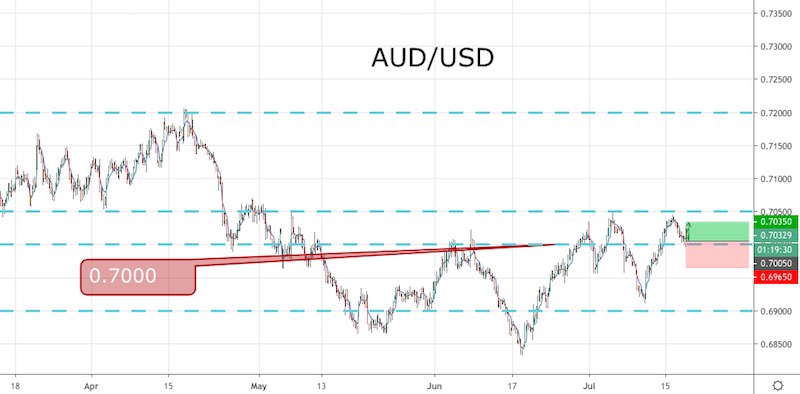 Cryptocurrency Update
BTC remains below the $10,000 level as hopefully, the bad news is out of the way for now.
Over the last few days, all the big guns in the US have really had plenty of negative commentary around the likes of Libra and Bitcoin and that has seen price trade as low as $9,000.
For now, we just need to see price try and stabilize and hopefully retake $10,000. If price can't trade above that point on the next test, then we will know there is still weakness here.