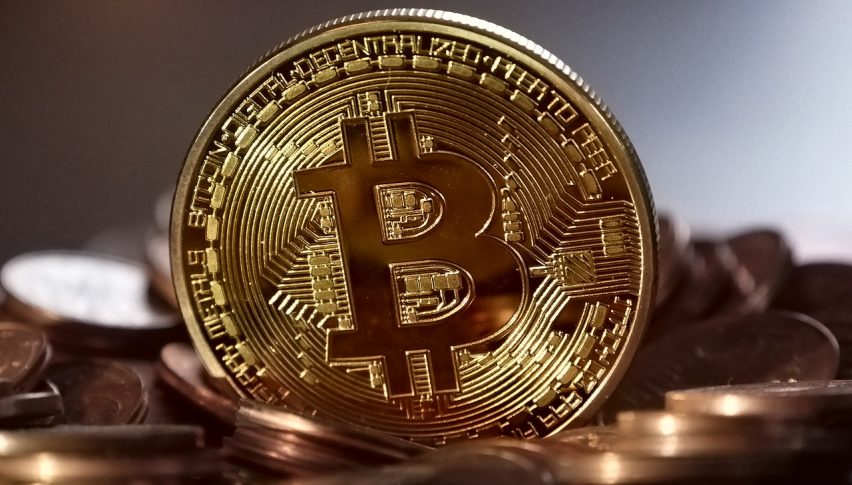 Another Rough Weekend for Bitcoin: Levels
Bitcoin has had another weekend sell-off and so far the bears remain in control. While price has regained a little bit of support in early Asian trade, we are still holding below key resistance.
Over the weekend, we saw yet again another quick price drop in BTC, that saw its value tumble from around $10,000 to $9,300. The subsequent bounce also failed and there was some whippy and thin moves that saw another fall to $9,100.
The big drop at the $10,000 level was another big sign to me that the sellers are in control. As I've been saying for some time, if price can't hold the major marks, then that is a sign of weakness.
There are no new drivers of price at the moment and for me, the main thing is that the US Government has been involved and is trying to limit both the reach and power of crypto's, ever since Facebook announced Libra. We heard some opinions over the weekend from some high profile names that suggested the US Government couldn't control the sector, but I feel that is not the case. If they want something shut down, it gets shut down. So that will clearly continue to weigh on price going forward.
So from here, there are two key points we need to start watching
$10,000 is now a huge resistance level. Price has failed here multiple times and the longer price stays below that point, the harder it is for the bulls to retake that price.
On the downside, it's $9,000 of most interest. On the most recent push, price tagged $9,100 or thereabouts. There will be a bit of fight from the buyers here, but given that price has fallen so far so fast, to me, it is the bears that are winning and I am firmly expecting another test of support.
As mentioned, price has started to tick higher in Asian trade, and there is every chance of another test of $10,000, but I still remain bearish until such time that we can hold above that level. so for me, that is the line in the sand at the moment.