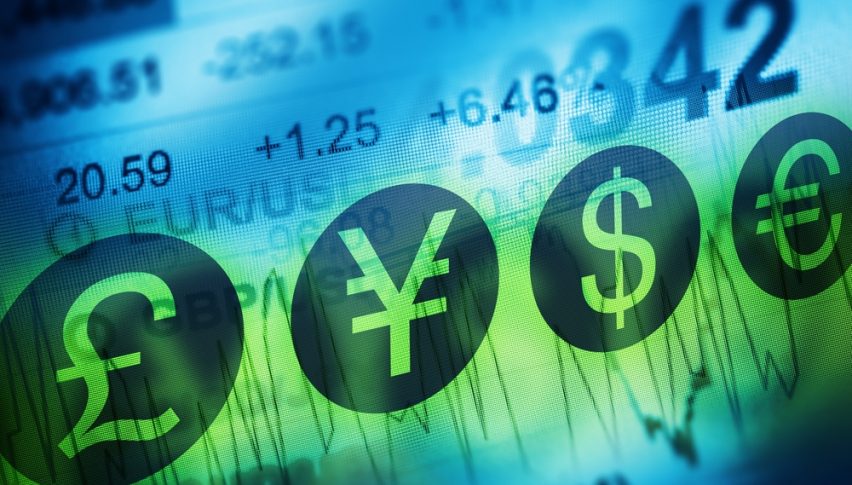 Will the Trade War Now Turn Into a Currency War?
Posted Wednesday, August 7, 2019 by
Arslan Butt
• 1 min read
The US-China trade conflict escalated last week following Trump's announcement of 10% tariffs on the remaining $300 billion worth of Chinese imports. In retaliation, China moved to weaken the yuan further, letting it slip below the key level of 7 against the dollar.
This caused the US to accuse China of being a currency manipulator, with the US Treasury Department considering raising this issue with the International Monetary Fund (IMF). What these developments have done is cause severe volatility in forex markets globally.
On the one hand, we have the yuan that is getting weaker against the dollar, while on the other, we see a growing demand for safe haven currencies like the Japanese yen and the Swiss Franc. These movements have not gone unnoticed by the respective central banks, which would soon intervene to prevent further changes to the delicate balance that suits their economies.
As of now, volatility in forex markets is at its highest levels in four months.As
the trade war between US and China intensifies with the use of currency as the next tool, will other countries follow in China's footsteps to handle their currencies too?