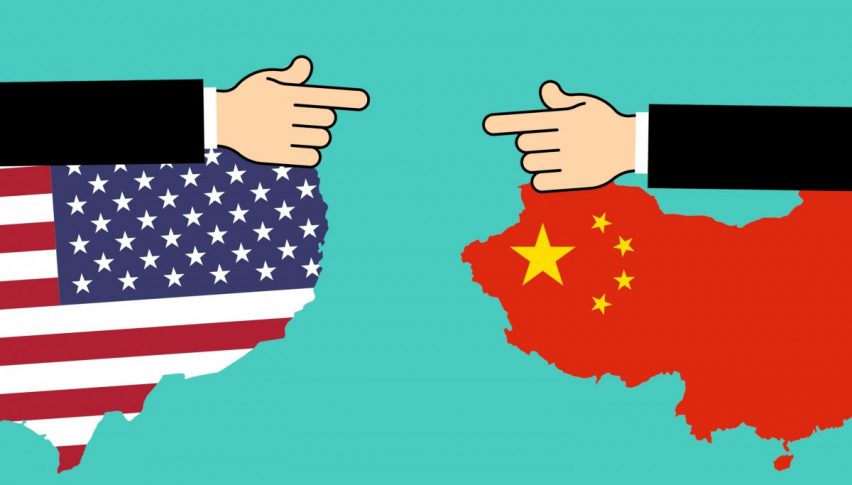 Chinese Companies Expected to Report Lower Revenues in Q2 2019
Posted Tuesday, August 13, 2019 by
Arslan Butt
• 1 min read
As the trade war between US and China keeps getting worse, leading tech, e-commerce and consumer electronics companies in China are expected to report steep downfall in their revenues for the second quarter of this year. China's largest tech companies could see their revenues rise by 26% on average in Q2 2019 compared with the same period a year ago. This would mark the slowest pace of growth in nearly two years.
Meanwhile, net income in these companies, which include names like Alibaba, Tencent Holdings and Baidu, could grow at 9%, well below the 50% increase witnessed last year. Ever increasing tariffs as a result of the trade war have disrupted these companies' supply chains as well as production plans.
As China's economy slows down, so does consumer spending, which further dents domestic demand and hampers revenue growth for these companies. B2C companies are affected directly by a reduction in consumer spending while B2B companies' performance gets impacted as a result of overall slowdown in the economy and tightening of credit.