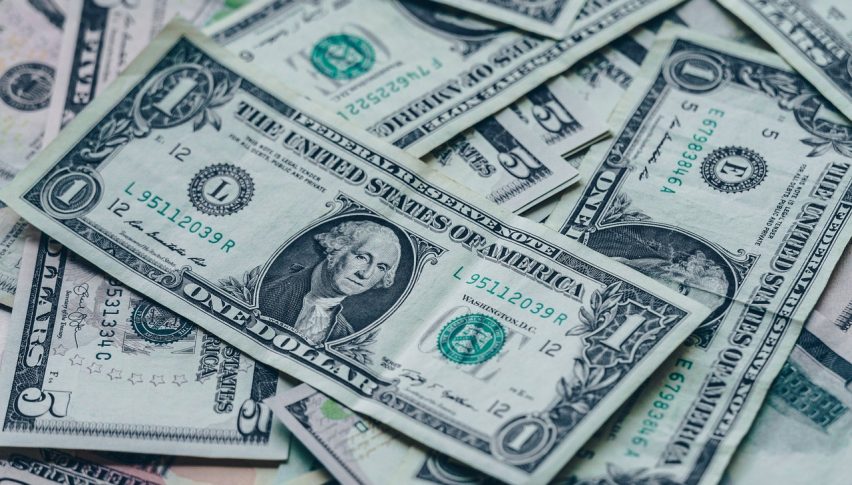 Sentiment Still Weighs on Markets
Posted Tuesday, August 13, 2019 by
Rowan Crosby
• 2 min read
The week opened in a soft fashion with broad-based selling in equities and flows towards safe havens.
Clearly, the weak lead from last week hasn't been able to get shaken off just yet as concerns remain high. The shock US-China trade spat really heated up early last week and that has hit investor sentiment hard.
The SPX closed down -1.22% and equities across the board were rather soft. This looks to be leading into Asian trade as well, with equities opening in the red.
GOLD was one of the main beneficiaries as it held up and broke away from the $1500 level that has been a bit of a line in the sand recently.
The USD as well was a little on the soft side and it has been a bit back and forth since the trade spat really got going. The Greenback is an interesting play at the moment. It has some safe-haven appeal as the world reserve currency but at the same time, it is a bit of a loser from the trade wars. As such it is still undecided. But clearly off the highs at the moment.
Asian Market Outlook
Both the AUD/USD and NZD/USD were weak overnight as the risk-off play took over. This morning we've had a bit of second-tier news hit and the RBA's Kent has been speaking.
One comment Kent made was that he believed the RBA was not targeting employment but rather inflation. This isn't quite what we've been hearing lately and is interesting timing given we have the jobs number due for release this week.
We'll see NAB business confidence out in the next hour or two and I wouldn't expect it to be a market mover at all, but interesting to see how sentiment is sitting at the moment.
The Aussie is ticking higher in early trade and is bouncing off the 0.6750 level.