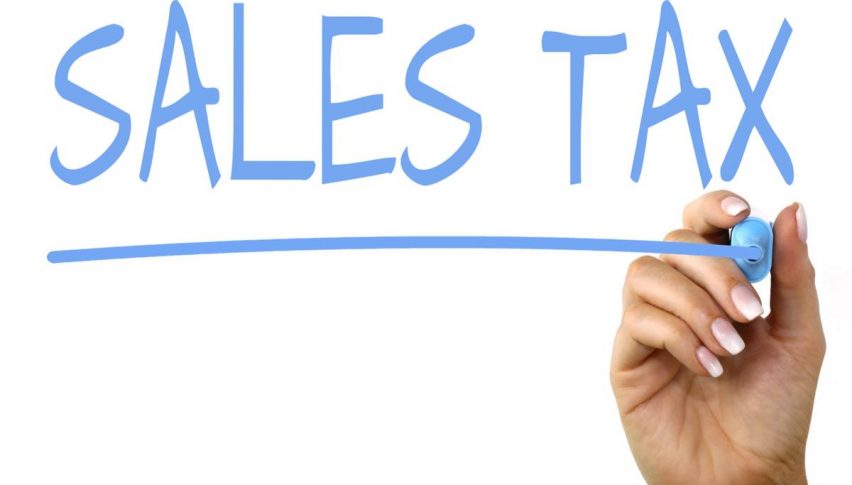 Japan Hikes Sales Tax From 8% to 10%, Announces Ways to Support Spending
Posted Tuesday, October 1, 2019 by
Arslan Butt
• 1 min read
After delaying in twice in the past, the Japanese government has finally implemented the sales tax hike from 8% to 10% starting today. While this move is seen as a much-needed fix to Japan's finances, several economists are concerned about its impact on consumer sentiment.
Over the past few months, Japan's economy has been under severe strain on account of the ongoing US-China trade war. The Japanese economy is heavily reliant on exports and China is one of its leading trade partners. As a result of the tariff hikes, exports have declined considerably, but Japan's economy has continued to grow because of strong domestic demand.
However, a hike in sales tax could impact domestic demand and possibly even push the Japanese economy into recession. The last time the Japanese government hiked the sales tax in 2014, it resulted in a severe economic downturn which took significant amount of time to recover from.
For now, the government has assured that it has taken steps to minimize the fallout from the sales tax hike by exempting some food and non-alcoholic beverages from the hiked rate of tax. It has also allocated 2 trillion yuan towards offering discounts and shopping vouchers and even for public spending, while an additional 300 billion yuan will be set aside to offer consumers tax breaks for purchasing houses and cars.