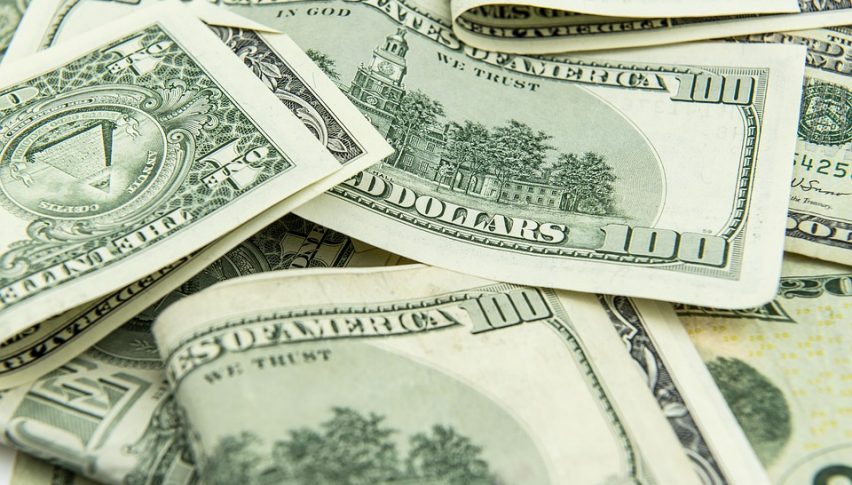 US Dollar's Share in Currency Reserves Rises to Highest Levels Since 2018 in Q3 2019
Posted Wednesday, January 1, 2020 by
Arslan Butt
• 1 min read
According to data released by the IMF, the US dollar's share of currency reserves soared to the highest levels seen in a year during Q3 2019, while the yen's shares soared to the largest seen in 20 years. In the third quarter of 2019, currency reserves held in US dollars amounted to $6.75 trillion – 61.78% of allocate reserves. In the second quarter, US dollar's share of currency reserves stood at $6.78 trillion or 61.49%.
Meanwhile, the Japanese yen's share of allocated currency reserves worldwide climbed to 5.60% in Q3 2019, the highest share seen since 2000.
Currency reserves are significant quantities of foreign currencies held by central banks and monetary authorities around the world, and constitute a part of an economy's forex reserves. Countries maintain currency reserves for international transactions and investments. The US dollar maintains its lead as the most preferred reserve currency worldwide.