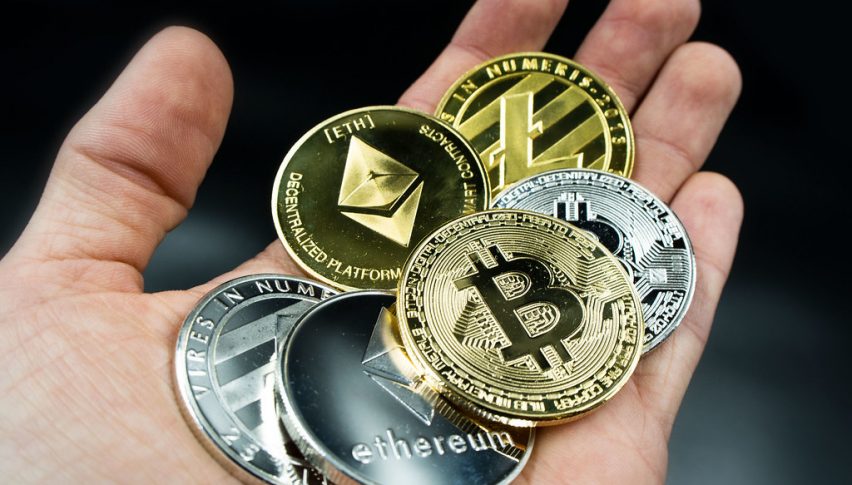 Interest in Digital Currencies Among Central Banks on the Rise
Posted Friday, January 24, 2020 by
Arslan Butt
• 1 min read
Recent research by the Bank for International Settlements (BIS) reveals that
more central banks could explore launching their own digital currencies
over the coming years. Around 20% of 66 central banks surveyed by BIS are expected to issue a digital currency within the next six years.
Last year, the figure stood at just 10%. In addition, around 10% of banks could launch their digital currency within the next three years. Interest in digital currencies has increased to around 80% of central banks from 70% last year.
Facebook's proposed launch of its own digital currency Libra
, announced last year, has brought cryptocurrencies into mainstream focus over the past few months. Although several regulators and financial authorities have raised concerns about how Facebook could address privacy and security, interest for going digital to improve cross-border transactions is clearly on the rise.
A few days ago, we reported how
leading central banks have set up a working group
to explore the possibility of creating a common digital currency for this purpose.
Cryptocurrencies were showing strong bullish pressure in the first two months of 2023, but the bullish momentum has faded
7 months ago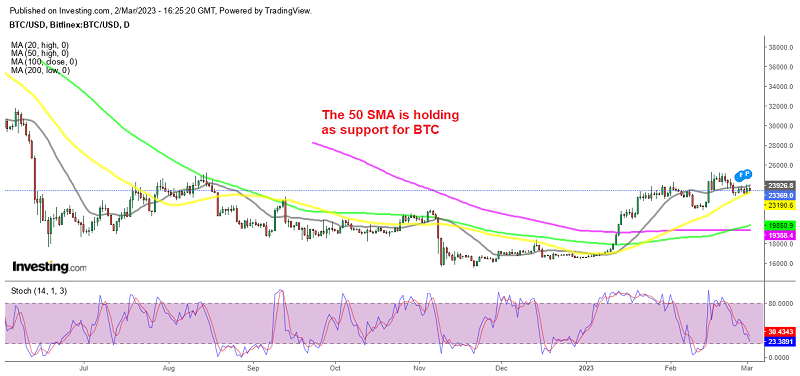 7 months ago