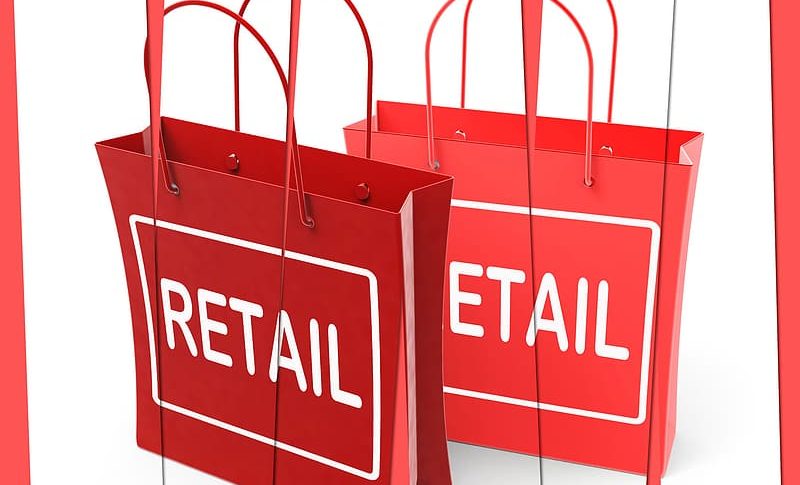 Retail Sales in Britain Flat-line in December-January: CBI
Posted Wednesday, January 29, 2020 by
Arslan Butt
• 1 min read
A recent survey by the Confederation of British Industry (CBI) reveals that retail sales remained flat in Britain during December and even into early January. The CBI's monthly retail sales gauge remained at 0 for this month, showing no change in retail sales since the holiday season last month.
On the positive side, however, January's figures typically show a decline, so the flat-lining this month is more encouraging. In addition, retail sales touched the strongest levels seen in a year during the three months till January.
However, retail activity in Britain remains subdued overall with companies reducing their orders with suppliers over a build-up in stocks. This points to a decline in demand among consumers.
The CBI has also painted a bleak outlook, stating that it doesn't expect things to pick up anytime soon. In the coming weeks, Brexit is likely to remain in focus with Britain finally departing from the EU on January 31, after which the situation will only improve once Britain finalizes a trade agreement with the EU.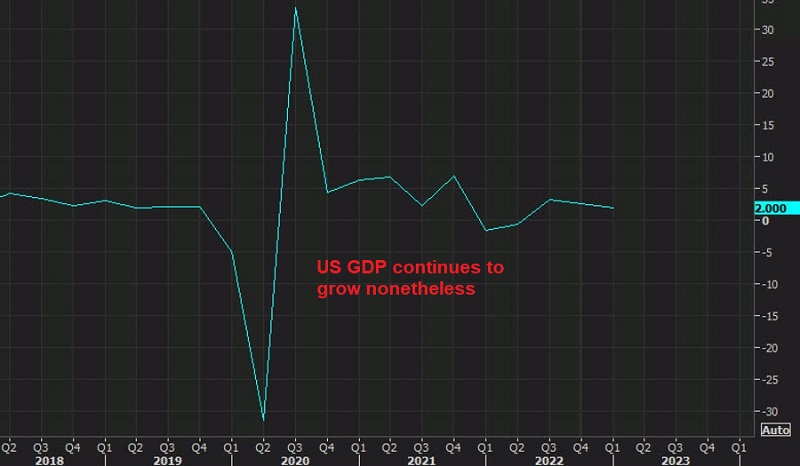 18 hours ago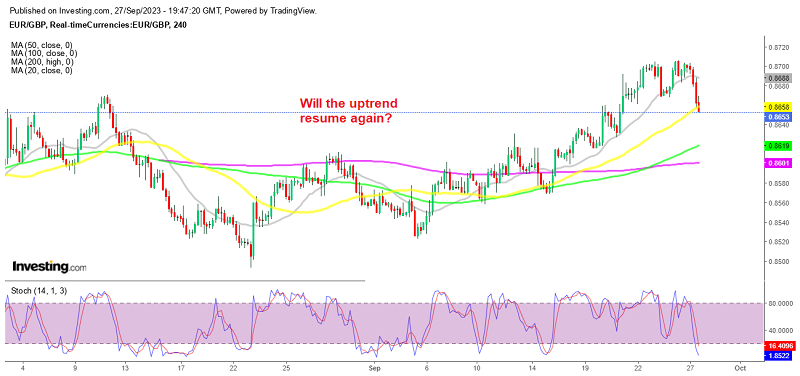 24 hours ago