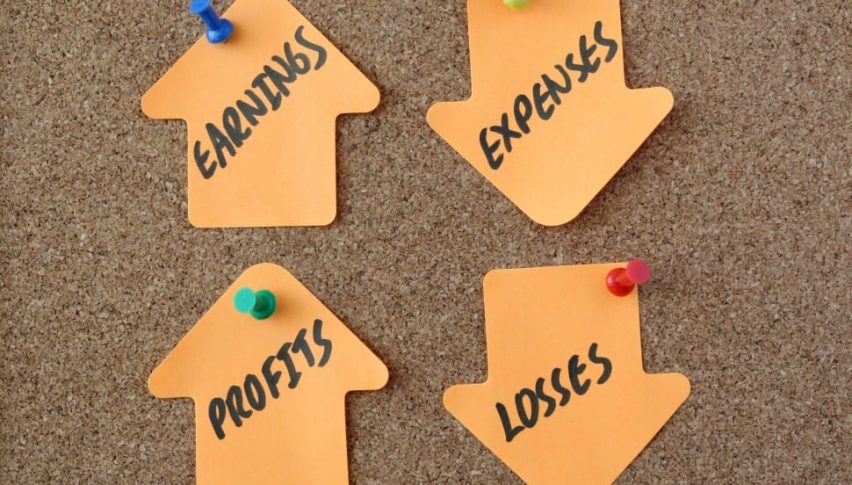 Asian Companies' Earnings Estimates Downgraded
Posted Thursday, April 2, 2020 by
Arslan Butt
• 1 min read
Analysts have downgraded Asian businesses' earnings forecasts for this year on account of the extended lockdowns prevailing because of the coronavirus pandemic. According to latest estimates by Refinitiv, corporate profits are already expected to fall by 6.4% over the past month.
Refinitiv expects the steepest decline in earnings to be felt by South Korean companies, with earnings expected to reduce by as much as 24%. Meanwhile, other countries like Australia, Indonesia and Thailand could see earnings drop by around 10%.
Goldman Sachs forecasts that earnings of Asian companies could decline by around 14% in 2020, 24% lower than its previous estimates. The most severely impacted sectors are likely to be the energy sectors as well as consumer facing businesses.
The prolonged lockdowns being enforced across several countries to contain the spread of the virus are expected to lower energy demand as well as hurt consumer sentiment in the coming months. Any increase in unemployment owing to the coronavirus pandemic could further dent consumer consumption and hit economic recovery.