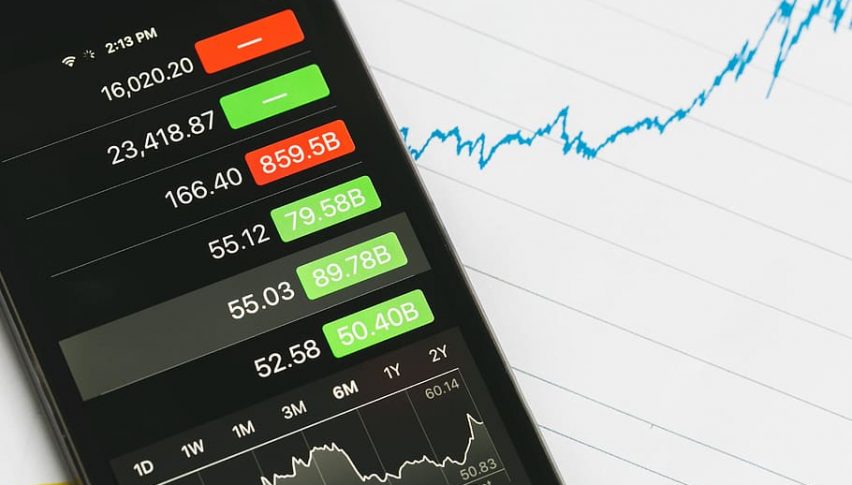 Chinese Companies Putting Off Plans for Listing on US Stock Exchanges
Posted Wednesday, June 10, 2020 by
Arslan Butt
• 1 min read
Escalating US-China tensions in the wake of the ongoing coronavirus crisis has forced Chinese companies to defer their plans for listing on American stock exchanges. With the US considering implementing legislation to make it harder for Chinese companies to list their stocks in the US and the recent scandal involving Luckin Coffee, most Chinese companies espcially in early stages of planning are losing interest in such a move, at least for now.
So far this year, Chinese businesses have managed to raise around $1.67 billion through IPOs in New York, with a potential to raise an additional $0.5 billion until the end of 2020. Last year, even at the height of the US-China trade war, Chinese firms had generated $3.5 billion through American IPOs.
Over the past five years, Chinese companies have accounted for nearly one third of funds raised worldwide via IPOs, at around $279 billion. For now, there are more than 550 Chinese companies listed on US stock exchanges, but US regulators have faced challenges in auditing these firms.
The US Senate recently passed a bill, which not awaits President Trump's sign off, that would force foreign companies to disclose levels of government control before being allowed to be listed on US stock exchanges. Chinese firms interested in being listed will also have to comply with US oversight of their audits going forward.