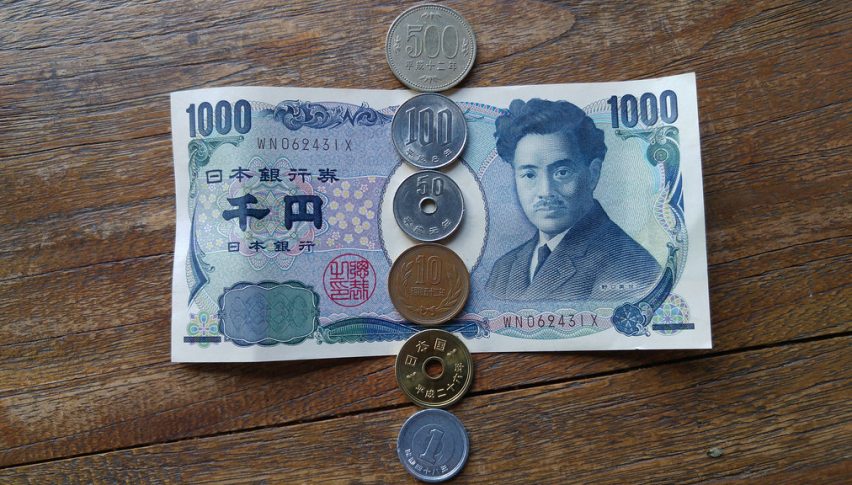 BOJ Expected to Revise Economic, Inflation Forecasts Lower
Posted Tuesday, October 20, 2020 by
Arslan Butt
• 1 min read
A recent report on Reuters indicates that the Bank of Japan is likely to revise its economic and price forecasts for the current fiscal year lower at its upcoming rate review meeting next week. Although, the downgrade is not expected to make the BOJ change its mind about implementing more stimulus measures, as officials still maintain that the Japanese economy is on its way to post a moderate recovery in the aftermath of the pandemic.
Back in July, the BOJ had forecast a contraction of 4.7% in the economy for the current fiscal year, which ends in March 2021. However, the forecast is expected to be revised lower after the release of the GDP data for the period between April and June, which revealed a 28.1% contraction in Japan's economy.
The latest Reuters poll expects Japan's economy to post a 6% contraction for the current fiscal year, a steeper fall than the BOJ's previous estimates. The decision to revise economic forecasts lower is also driven by a weaker than expected consumer consumption during the summer months after restrictions were lifted.
In addition to the economic forecast, the BOJ is also expected to revise its inflation forecast for the present fiscal year lower from the current estimate of 0.5%. Consumer prices could fall further after the government introduced massive discounts for domestic travel in a bid to boost consumption and support the tourism industry.