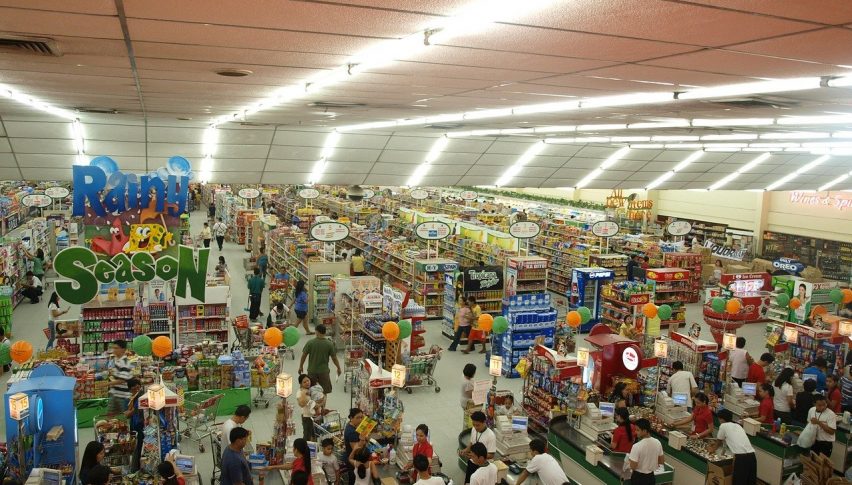 Japan's Household Spending, Real Wages Decline in September
Posted Friday, November 6, 2020 by
Arslan Butt
• 1 min read
Household spending across Japan experienced the fourth largest decline ever recorded during the month of September even as real wages continued to fall for the seventh consecutive month. According to data released by the government, household spending was down 10.2% YoY in September, far worse than the 6.9% drop seen in August but slightly better than the forecast for a 10.7% decline.
On a slightly positive note, however, household spending did increase on a monthly basis, growing by 3.8% MoM during September. The large drop on an annual basis was the result of the sales tax hike that had been implemented by the government in October 2019, which had driven consumers to increase their purchases during September 2019.
Real wages, a key indicator that reflects the purchasing power of households in Japan and is adjusted for inflation, fell by 1.1% YoY in the month of September. In the wake of the coronavirus pandemic, companies have cut down overtime pay and bonuses, driving a decline in real wages, which could weigh on domestic consumption levels across the country.
Recent data releases have pointed to the steep downturn in the Japanese economy bottoming out, but weak household spending and capital spending are likely to hold back recovery. With the BOJ already maintaining an ultra-loose monetary policy, the only hope is for the government to unveil more fiscal stimulus measures to spur consumption and prop up the economy.
Safe havens such as Gold and the JPY have been taking advantage of the financial troubles with the ban king system and lower FED rate odds
5 days ago