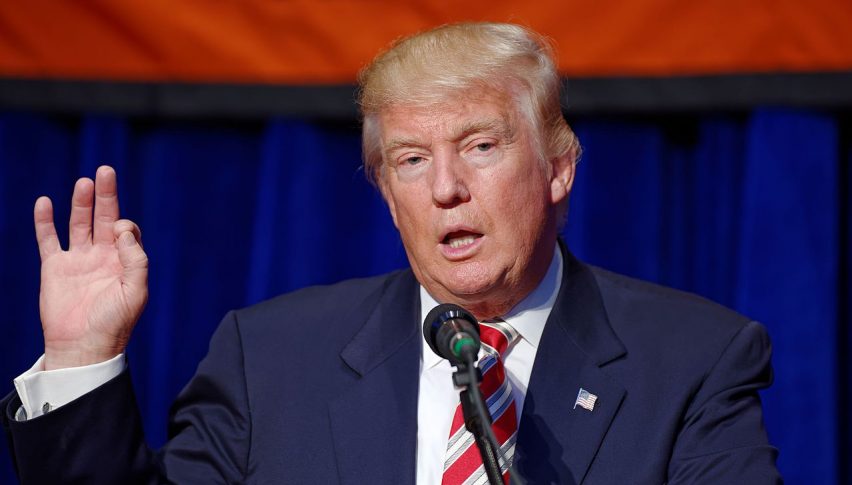 Forex Signals Brief for Jan 14: A Second Impeachment?
Posted Thursday, January 14, 2021 by
Rowan Crosby
• 2 min read
US Wrap
US Markets were relatively unchanged overnight as most of the headlines continue to come from lawmakers in Washington.
Both Democrats and Republicans continue to push forward with the second impeachment of US President Donald Trump and again we have to ask ourselves why? What are they afraid of? What are they hiding?
The current President has only days remaining in his first term and the politicians are hell-bent on getting him out of there. There have even been suggestions that Nancy Pelosi, approached the Joint Chiefs, to get them to remove the nuclear codes from President Trump.
We also continue to see nearly all social media platforms removing the President's access and purging ten's of millions of users. Again we need to ask why?
We must also remember, that there are now 20,000 National Guard Troops taking up their places across Washington and in other major capital cities. It's also important to note that the Mayor's don't control the National Guard – they answer to POTUS. And President Trump has repeatedly called for calm in his speeches in recent days. 
Is there more to this story? Let's wait and see…
The Data Agenda
Yesterday, we saw the latest US CPI data come out in line with expectations and today, the main data point is once again US jobless claims.
Interestingly this week, we have started to hear from a number of US Mayors who have started to look to fully open up the economy. So that might be a good sign for the economy moving forward.
Forex Signal Update
The FX Leaders Team didn't close any green signals yesterday as markets were relatively choppy.
AUD/USD – Pending Signal
The AUD/USD is still holding above 0.7700 and remains solid. We are biased to the long side for the time being.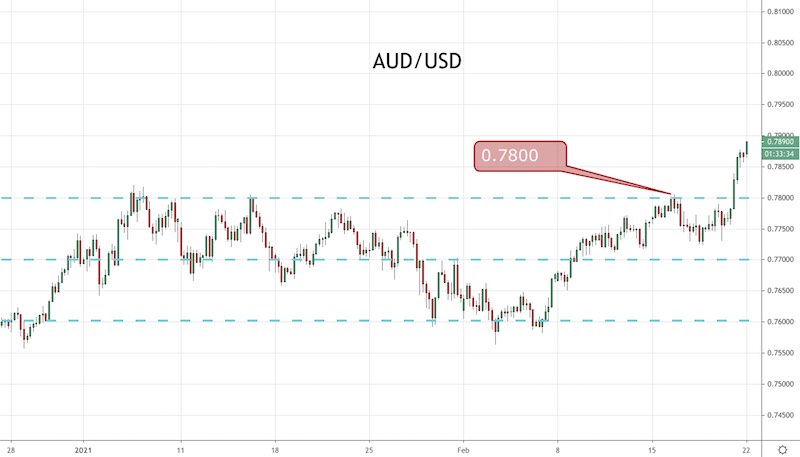 EUR/GBP – Active Signal
The EUR/GBP has broken down through the 0.9000 level and we are short here looking for further selling into the lows.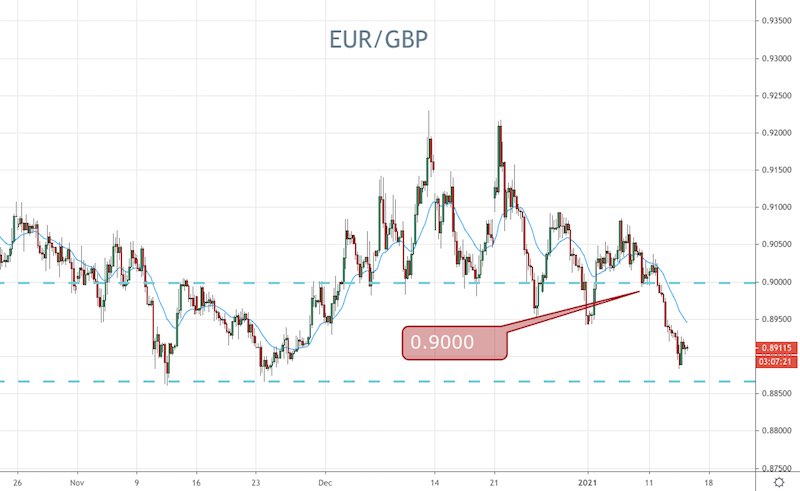 Cryptocurrency Update
BTC has staged a bit of a fightback, along with ETH and LTC.
The $30,000 level held up and we could see price making higher lows off that initial level.
I suspect we could see a run at the highs, but I am not bullish any more. Bitcoin is not GOLD.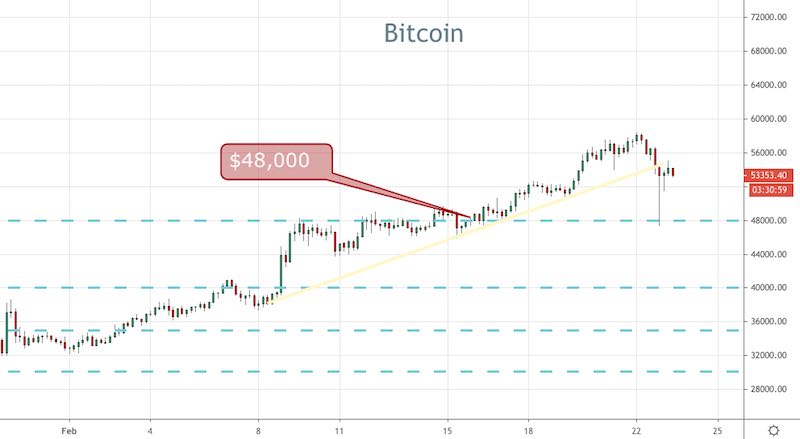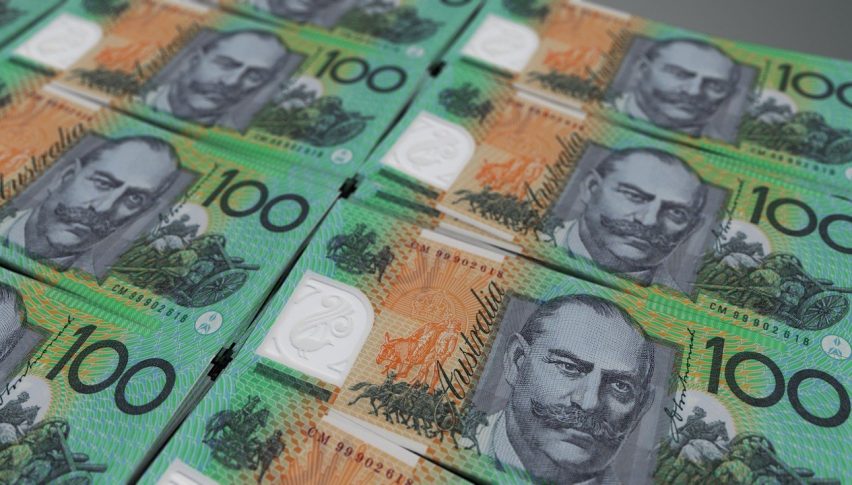 1 hour ago