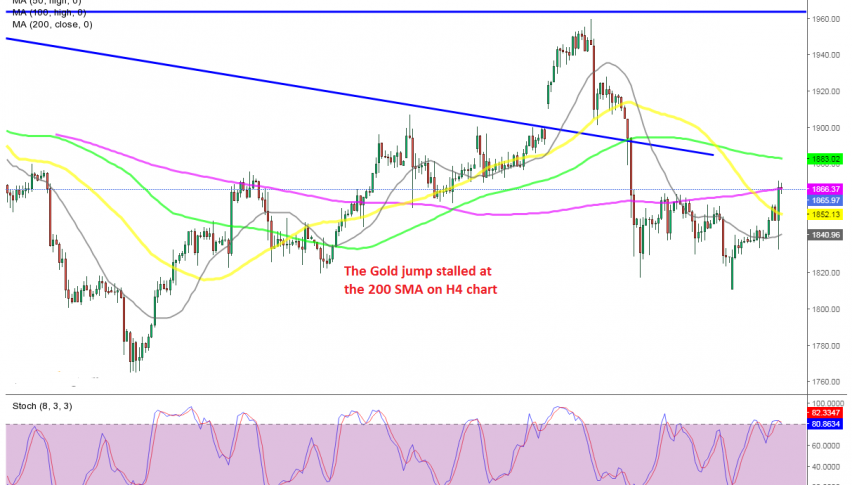 The USD Greats Biden With A Decline
After the controversial US elections and the events in Washington two weeks ago, there was some tension leading to the inauguration of Joe Biden today. But, the peaceful transfer of power is ongoing and it looks like it will happen without issue. Trump is one his way home to Florida and Biden swore in as President.
There is some uncertainty about what path Joe Biden will take in economic terms and what impact it will have on the economy and on the USD. The USD has been really bearish for nearly a year now, since the coronavirus traveled to Europe and it seems like the initial reaction in the USD was another tumble lower.
Stock markets are bullish, with S&P500 trading at record highs while Dow Jones is trading just below the record highs. Commodity currencies jumped higher, which gives the impression of a risk-on rally, but safe havens also jumped higher. GOLD surged around 350 pips higher in a couple of hours, SILVER gained around 70 pips, while USD/JPY tumbled 30 pips down. So, this is more of a broad USD decline then anything else. Although, it remains to be seen how the USD will react on Biden's presidency in the long term.