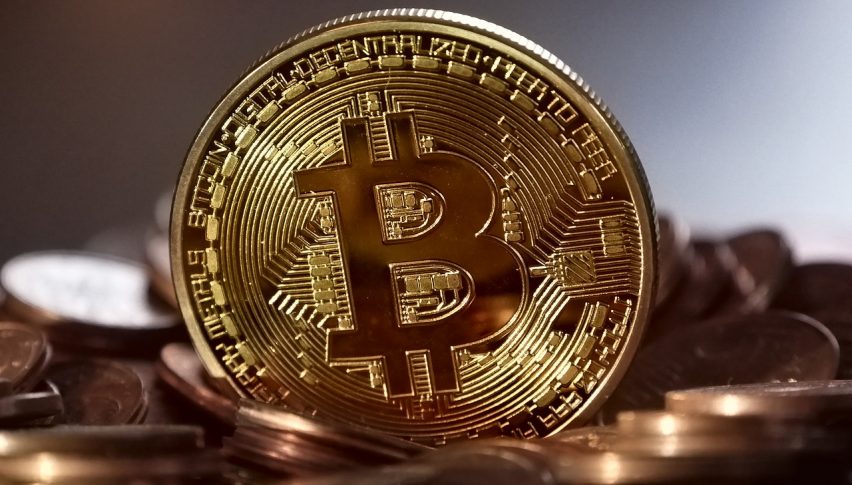 Bitcoin Bursts Through Key Resistance
Bitcoin has made a big run overnight bursting through the key $50,000 level.
The BTC jump was certainly the catalyst for a broader push higher across the entire sector, as the likes of ETH were also heavily in the green.
As the weeks have rolled on, we keep hearing more and more companies that are looking to adopt the likes of Bitcoin and that certainly appears to be adding to the positive sentiment. While at the same time, I continue to worry about the impact of regulation and what that means for 95% of cryptos.
In terms of the key levels, clearly above the $50,000 is bullish territory. But don't mistake that with me being bullish on Bitcoin. My stance is still to be very cautious.
Above the current price we can see that $52,000 has started to see some small selling pressure over the last week or so, while $56,000 and the all-time highs will of course be the other major levels.
To the downside, I suspect that $44,400 is the big one, but for now, $50,000 becomes support and that will continue to be the real level to watch for now.
Price is green again this morning in Asian trade, while most of the other majors are also carrying on where they left off.
I remain bearish for fundamental reasons, but at the moment the technical are strong above $50,000.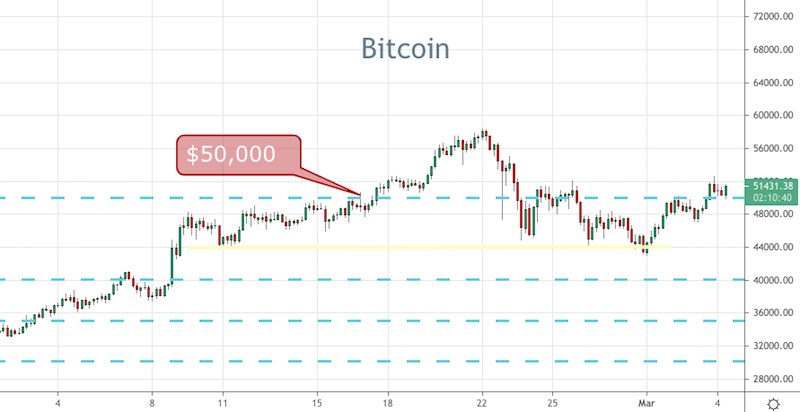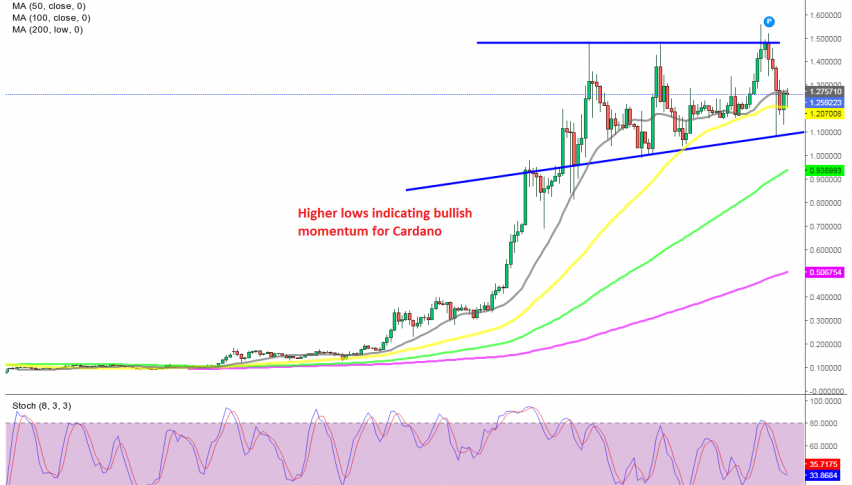 7 hours ago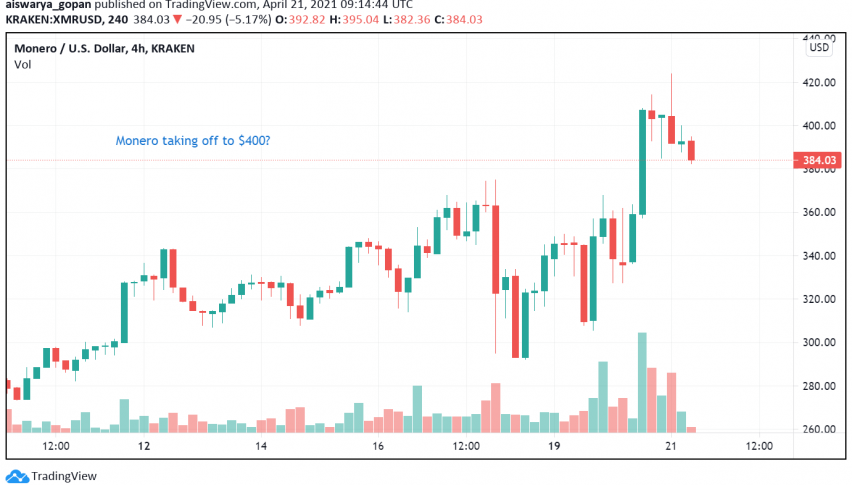 13 hours ago