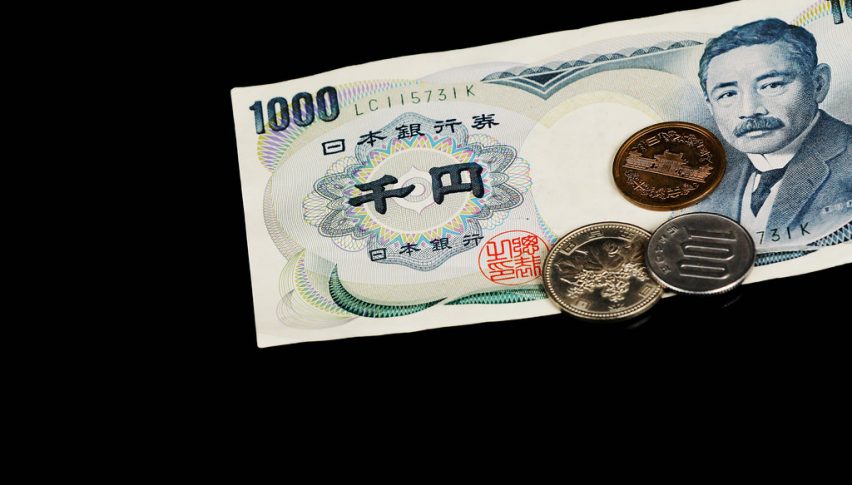 Will Hiking the Minimum Wage Boost Domestic Consumption in Japan?
Posted Wednesday, March 24, 2021 by
Arslan Butt
• 1 min read
Japan's latest attempt to give its flailing economy a boost consists of increasing the minimum wage to spur household spending, which has remained low for a considerable amount of time amid US-China trade tensions and the coronavirus pandemic. As the COVID-19 vaccine rollout gets underway and restrictions are eased, the world's third largest economy needs more than fiscal and monetary stimulus to bounce back.
Earlier today, Finance Minister Taro Aso urged Japanese companies to consider hiking salaries for their employees to boost consumer consumption levels. Addressing the parliament earlier today, Aso stated, "We have to prod companies to transfer more of their profits to households by raising salaries. Otherwise we won't see consumption fire up. We must seek to raise Japan's minimum wage to around 1,000 yen ($9) from the current average of about 900 yen."
Previously Japan's PM Yoshihide Suga also exclaimed that the government was planning to implement a hike on minimum wages to 1,000 yen to support temporary workers who suffered the most due to the pandemic and ensuing lockdown measures. The plan could potentially also help Japan fight back a return to deflation on the back of a slump in domestic consumption.
Unlike most other developed economies that are expected to see a sharp rebound in economic growth in the coming months, analysts forecast a more modest recovery for the Japanese economy in the near term. While robust exports have aided with a rebound in the Japanese economy, consumers within the country have been cautious and hesitant to spend money, which has been weighing on the inflation levels and keeping a lid on overall economic recovery.