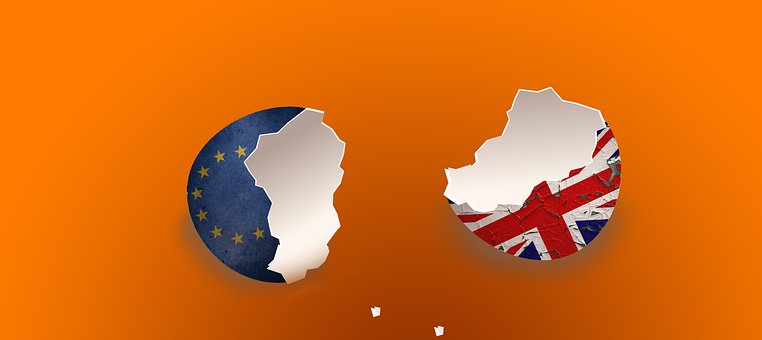 Brexit Trade Deal Affects British Exports to the EU
Posted Monday, March 29, 2021 by
Arslan Butt
• 1 min read
A recent survey by the Federation of Small Businesses (FSB) highlights the challenges British businesses have been facing in continuing trade with the EU post Brexit. Over 20% of British exporters have had to halt sales to the EU temporarily while 4% have been forced to impose a permanent halt to exports to the bloc.
Britain and the EU finalized their post-Brexit trade agreement which came into effect starting January 1 this year, and even as the deal was struck just in time, it has caused much disruption and delays for businesses in negotiating their way past the new bureaucracy and regulations. Out of the 132 exporters who participated in the FSB survey, 30 have stopped sales to the EU at present while five have had to halt sales permanently.
According to data released by the ONS, exports of British manufactured goods to the EU fell by 40.7% MoM in January while imports from the EU registered a smaller decline by 28.8% for the period. In addition to the challenges faced because of Brexit, exporters have also been affected by the coronavirus pandemic and stockpiling practices.
FSB National Chairman Mike Cherry remarks, "Those that do business internationally are being hit with some incredibly demanding, unfamiliar paperwork. What we hoped would prove to be teething problems are in danger of becoming permanent, systemic ones."