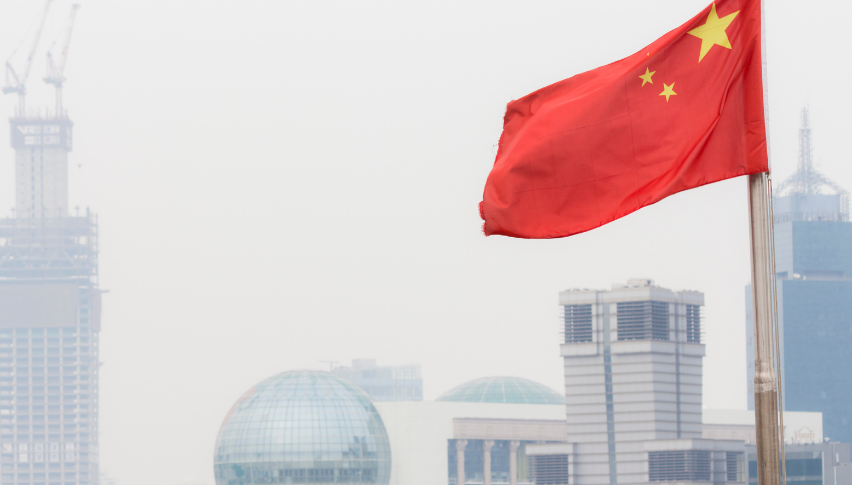 Big Boost to Digital Yuan: JD.com Uses China's e-Currency to Pay Staff
Posted Tuesday, April 27, 2021 by
Sophia Cruz
• 1 min read
China's plan to establish its digital currency is acquiring a lot of help from its tech corporations like the e-commerce giant JD.com, who said that the company started paying some staff in Digital Yuan in January 2021. JD.com also collaborated with the PBOC and uses its Digital Currency Electronic Payment System (DC/EP) to make payments to other businesses.
The digital yuan is a virtual version of the country's physical currency. This is being issued and managed by the central bank including China's six major commercial banks, which will help the central government in tracking the currency circulation. Although, this should not be mistaken as a form of cryptocurrency and is not meant to replace any third-party payment companies.
China has been focused on expanding its digital currency over the past months since it started in October 2020. China's major tech firms have actively participated in the expansion of the digital yuan ecosystem. The future of the expansion looks bright. Apart from JD.com, on-demand services company Meituan, video streaming platform Bilibili, and Didi – a ride-hailing app, have likewise started accepting digital yuan as payments.
Tencent, a gaming and social networking giant, has developed into one of the "digital yuan operators". They will take part in the research & development, design and operational work of the electronic currency. Huawei also launched a wallet on one of their smartphone models which enables the owner to spend digital yuan immediately even if the device has no connection.
Another big company to join is Jack Ma's Ant Group, which is undergoing a major revamp after a stalled IPO, has committed to help on widening the infrastructure to move funds digitally.