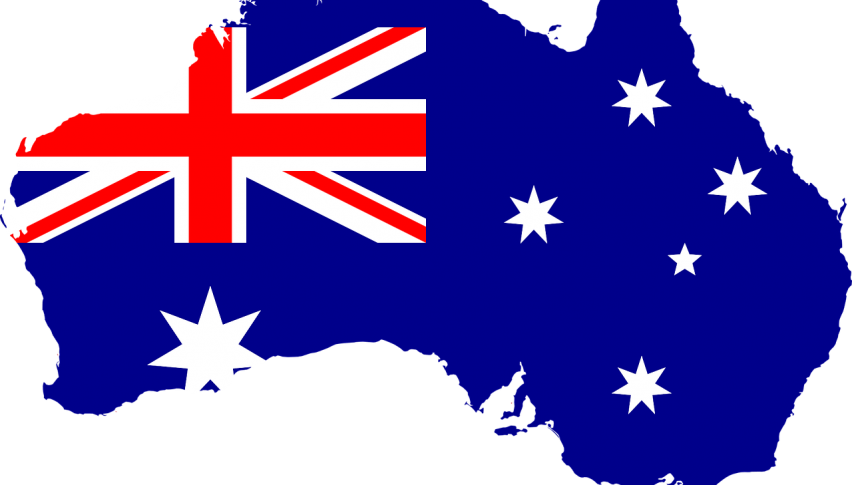 Australian Business Conditions Continue to Improve But AUD Unmoved
Business activity across Australia is soaring as the economy emerges from the coronavirus crisis, with business confidence soaring to record highs during the month of May. The National Australia Bank (NAB) index of business conditions increased from 32 in April to 37 in May while business confidence slipped from 23 in April to 20 in May, still remaining near historic highs.
Australian businesses have turned especially optimistic about trading or sales, with its sub-index soaring to 47 for the month of May. Meanwhile, profitability improved by 6 points to a reading of 40 and employment improved from 20 to 25 during the period.
Chief economist at NAB, Alan Oster, "Conditions rose further, and in particular trading conditions are at a massive +47 index points. Confidence was slightly softer but remains very high and the pipeline of work as measured by forward orders held at a high level."
The encouraging report has, however, failed to trigger much volatility in AUD/USD which continues to trade range-bound. Forex markets are trading with caution, focusing on the US dollar at the moment as they wait to get more clarity on the inflation conditions in the US before making their next moves.