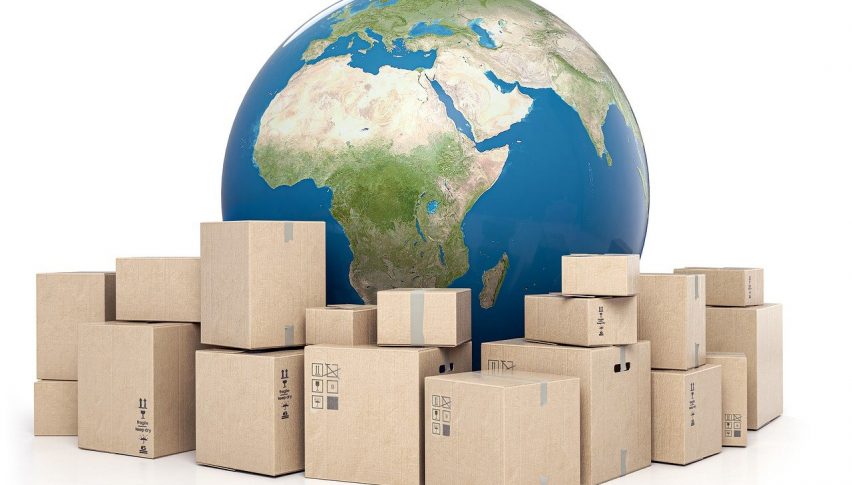 Japan's Exports, Core Machinery Orders Rise – Economic Recovery Underway?
The economic recovery across Japan appears to be gathering some pace, with exports posting a sharp rebound during the month of May even as business activity picks up and drives core machinery orders higher, an encouraging sign of higher capital spending among companies. Data released by the Ministry of Finance (MOF) reveals that exports out of Japan increased by 49.6% YoY in May, a significant jump from the 38% rise seen in the previous month but slightly below economists' forecast for a reading of 51.3% instead.
This was the sharpest rise seen since April 1980 and while it was spurred by strong external demand, the high reading could also be the result of the base reading of May 2020 when exports had contracted by 28.3% owing to the pandemic and lockdowns around the world. In another encouraging sign, imports into Japan came in higher than expected, at 27.9% YoY against 26.6% forecast – indicating improving domestic demand.
Meanwhile, data released by the Cabinet Officer earlier in the day points to an anticipated uptick in capital expenditure by firms, with core machinery orders increasing by 6.5% YoY and 0.6% MoM during April. Although the figures came in below forecasts, which were for gains of 8% YoY and 2.7% MoM, the positive readings indicate that businesses could be looking to increase their capital spending in the coming six to nine months, a factor that could lend a boost to Japan's GDP.
The positive data, however, failed to have much of an impact on the Japanese yen, which continues to trade steady against the US dollar ahead of the FOMC statement. At the time of writing, USD/JPY is trading at around 109.93.