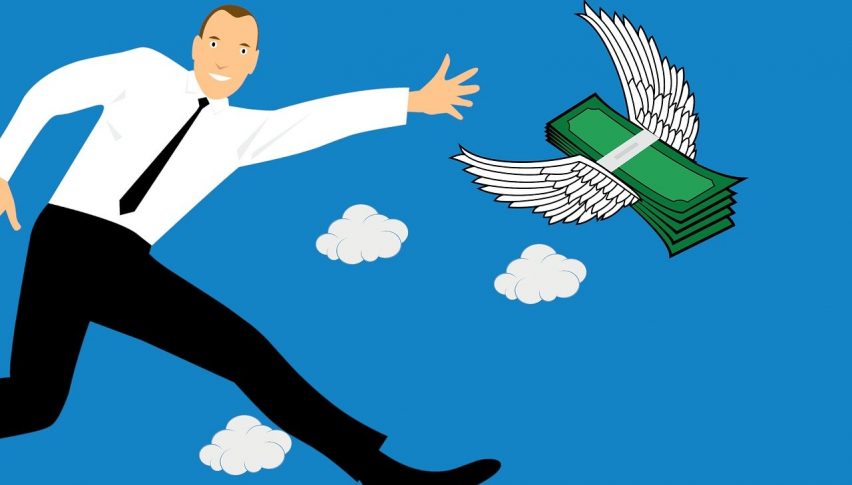 Japan's Services PPI Ticks Higher For Third Straight Month in May
Corporate services prices across Japan posted their fastest increase seen since September 2020 during May, lending some hope to investors that its economy is attempting to make its way back up from the pandemic-inflicted downturn. Data released by the government reveals that the services PPI came in at +1.5% YoY for the month of May.
Corporate services prices continued their upward climb for the third consecutive month, with 76 components within the index registering an uptick in prices. In comparison, only 15 components had shown an increase in prices during April, a sign that inflationary pressures are building up across various sectors of the economy.
However, with domestic demand remaining under pressure across Japan, the likelihood of firms passing on the rising costs to consumers remains low. This in turn indicates that a higher PPI may not contribute to an uptick in consumer inflation.
After contracting by 3.9% during the first three months of the year, the Japanese economy is unlikely to post a strong performance in Q2 of the year as well. The extension of restrictions owing to the fourth wave are likely to weigh on the rebound and continue to keep recovery subdued across the world's third largest economy.