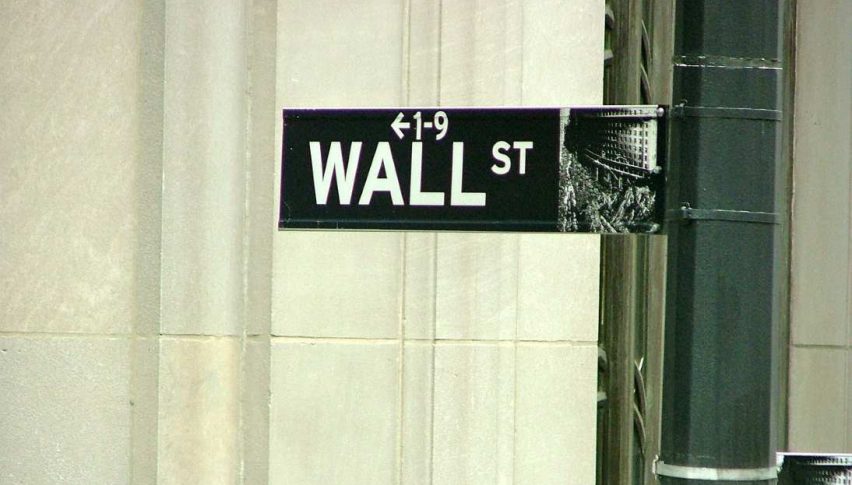 U.S. Stocks Slip To Open The Trading Week
American equities are in the red to open the week, led by a triple-digit decline in the DJIA DOW. However, the NASDAQ Composite is up by almost one percent, suggesting that there is still some risk appetite in these markets. Commodities are also mixed, with WTI crude oil off $1.25 (-1.73%) and gold slightly in the green. 
Perhaps the biggest story in finance is the state of the Greenback. The USD Index is holding firm just beneath 92.00, a robust level compared to the performance of the past year. Of course, no action is expected from the Fed's July meeting; now, risk is most certainly on.
If you take a quick look at the economic calendar, there's not much happening. About the only news is The Dallas Fed Manufacturing Business Index (June), which came in at 31.1, down from 34.9 in May. Other than that, the weekly T-bond auctions have gone off without a hitch, with yields on the 3 and 6-month issues up 0.005 respectively.
For the DOW and U.S. large-cap stocks, it's all systems go. Let's take a closer look at the DJIA and the all-important 35,000 handle.
DOW, U.S. Stocks Still Bullish
We're certainly in an interesting period for U.S. stocks. Prices have exploded as inflation and cheap financing are flooding the markets. 
Overview: For the moment, there isn't much to say about the U.S. stock indices. Values are rising, bidders are hitting every dip, and it's very much a bull market. However, we may see a minor correction as the DOW tests the 35,000 level. There are fundamental traders that believe a selloff is imminent in 2022 as tax hikes, Fed policy, and the U.S. Congressional midterms generate uncertainty. And, they're not wrong. Nonetheless, 2022 is light years away for active traders. The bottom line is this ― the markets are up and the new "status quo" appears to be wealth appreciation. Of course, 2H of 2021 will tell the tale.