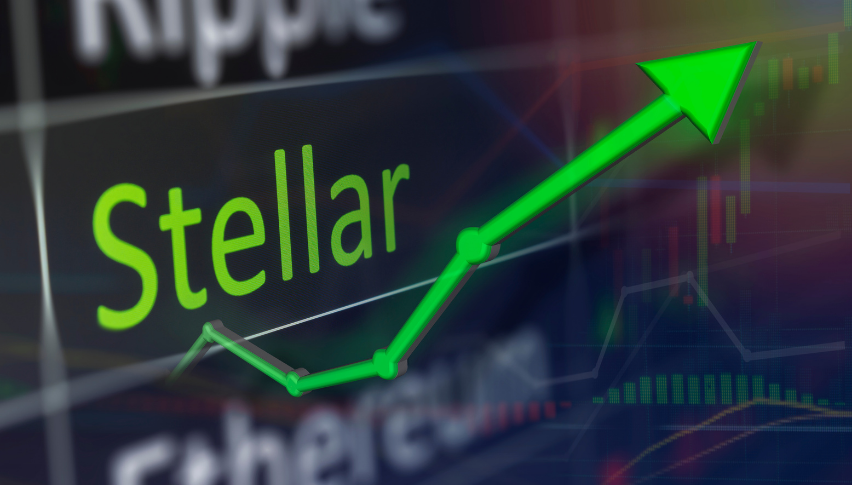 New Stellar Customer Helps Keep XLM/USD from Falling below $0.23
The Stellar network has a new partner Liquid. Liquid Group Inc. is a cryptocurrency exchange company, and they have joined with the Stellar Development Foundation for multichain support of the USDC.
This gives Liquid's customers more choice for where to withdraw USDC from. They might be able to save as much as 12 to $15 per transaction by using Stellar USDC as opposed to other options. The Stellar network lets them process their transactions very quickly to keep their assets liquid. Liquid has added Stellar to keep a competitive edge over other blockchain protocols.
This new partnership is the latest way that Stellar is attempting to retain its relevancy and keep its high ranking among other cryptocurrencies. Stellar lumens enjoy a huge trade volume, which would usually mean erratic, volatile movement in the cryptocurrency, but that's not the case here. XLM/USD is down 2% for the day so far, hitting $0.235. Last week, it managed a high of $0.2655 and has stayed mostly under the $0.24 resistance line.
How Stellar Compares to the Competition
The good news for XLM is that it has not experienced the pervasive downward trend of some of its competitors, managing a more even line over the past few weeks. News like this new partnership can only help its chances to break through and work its way back up to the astounding highs of earlier in the year.
XLM isn't suffering some of the legal battles like many of its competitors are, including Ripple. Nor is it being hit by a powerful Chinese mining ban like Bitcoin. Because it's less of a risk right now than many other cryptocurrencies, it is considered a sound investment for the future, especially if more blockchain protocols adopt Stellar and the useful technology it has to offer.
Even though XLM/USD is not trending upward overall at this time, analysts are hopeful for a bullish turnaround in the near future.