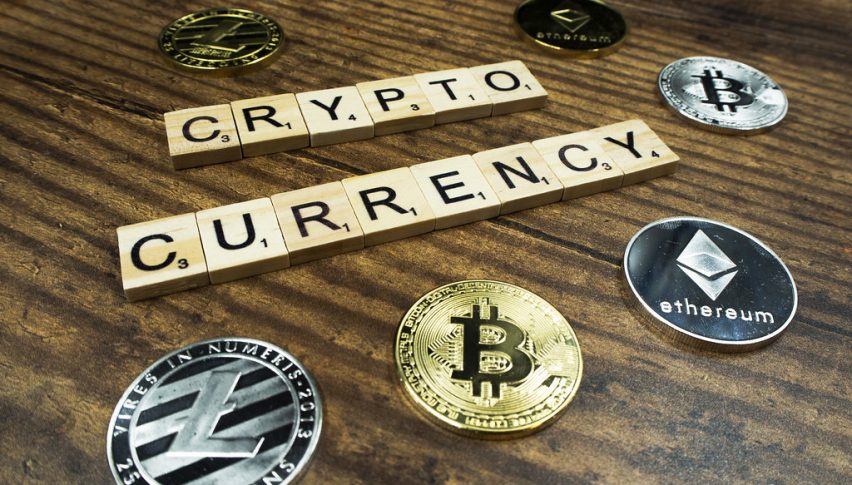 Tron (TRX) Enters Heavy Consolidation Above $0.05
Cryptocurrencies are on the move north today, led by nice gains in Tezos (+4.14%), Ethereum ETH (+1.6%), Ripple XRP (+2.24%) and Polkadot (+4.44%). Bitcoin BTC (+0.52%) is back above the key level of $30,000 and ETH is holding north of $2,000. However, Dogecoin (-6.47%) and Tron (+0.15%) are lagging behind. For Tron, it seems as though the $0.05 level has been traded for months.
As we roll deeper into 2H 2021, Tron is looking increasingly bearish. Long gone are last spring's highs above $0.16. Now, a weekly downtrend is intact and prices are in heavy consolidation near the $0.05 handle. Ultimately, $0.05 is either the TRX/USD's bottom or just a pitstop on the way back to $0.01.
Every week, the Tron Foundation twitter feed issues a progress report on TRX usership. Here are this week's highlights:
The Tron blockchain height exceeded 31.95 million. Block height is the entire number of confirmed blocks in a coin's history. It gives us an idea of a crypto's popularity and usership. By comparison, BTC currently has a block height of 69.17 million.

Tron's total number of accounts reached 46.185 million

The total value locked (TVL) across Tron DeFi products hit $7.8 billion. TVL is an intricate metric used to measure DeFi growth on the blockchain. 
If these numbers are accurate, then Tron has a formidable standing in the blockchain. But, values are struggling to rally too far above $0.05. At this point, there are serious questions about the future of this altcoin.
Tron Can't Shake The $0.05 Value Area
For Tron, the $0.05 is shaping up to be the ultimate technical level. Prices are down more than 66% since last spring's run-up ― is the TRX/USD destined to give back all of 2021's gains?
Overview: In a Live Market Update from 1 July, I outlined a long trading plan for Tron from $0.05. The trade is now live and performing so-so. However, $0.05 is set up to be a solid bottom for the TRX/USD. Also, the long trade's stop loss ($0.03) is a rock solid market exit point. If $0.05 gives way for Tron, this coin is heading back to its yearly open in short order.