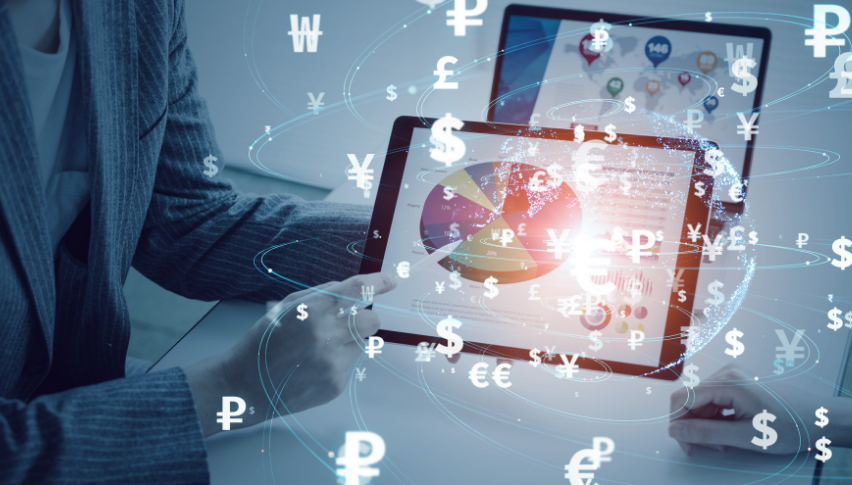 Uniswap May Be in Talks with PayPal, Robinhood and Others
The decentralized exchange with the highest volume on Ethereum, Uniswap, might be dipping its toes into the consumer investment sector soon. The Paris EthCC conference from last week was the source of a now-deleted YouTube video that showed the trading protocol's team was looking to reach out to payment platforms and expand its customer base.
At the EthCC event, the growth lead for Uniswap, Ashleigh Schap, said that the trading protocol's team is talking to financial tech companies in an effort to bring their DeFi platform to a lot more people. They are attempting to go mainstream, and Internet users can still find this video outside of YouTube on IPFS.
According to Schap, Uniswap is in talks with several financial tech companies, some of which have reached out to Uniswap themselves. According to the video, this includes PayPal, RobinHood, Stripe, and E*Trade.
Uniswap's Digital Coin (UNI) Performance
Of course, Uniswap is not just a decentralized exchange. It also has a proprietary coin UNI, which is up 17.74% over the last week. It is ranked #12 on the cryptocurrency charts and is sitting at $19.44 (UNI/USD) right now. Just days ago, it moved past the $20 resistance level.
Uniswap's native coin gives its users governance rights to the protocol. Anyone holding UNI coins is able to vote on how the protocol changes. Initially, about 40% of Uniswap coins were given to investors, team members, and advisors for the Uniswap protocol.
When looking at the performance of UNI over the last month, it's definitely on the rise and heading back towards the $20 (UNI/USD) resistance level that it hasn't tested since July 11th. In recent weeks, July 20th was a tough day for the cryptocurrency market, with most cryptos falling considerably. UNI dropped to $14.29, down from a high of $16.63 the previous day.
The crypto recovered the next day, and it has continued is bullish trend since then. It's hard to say where it might stop, but for now, this is a crypto on the rise. It is doing the same kind of numbers we saw at the very beginning of the month, chasing the same upward trend that peaked at $22.75 on July 6th.
If proposed deals with finance tech companies go through sooner rather than later, this crypto could definitely break out and test the $40 resistance level it had achieved in May.