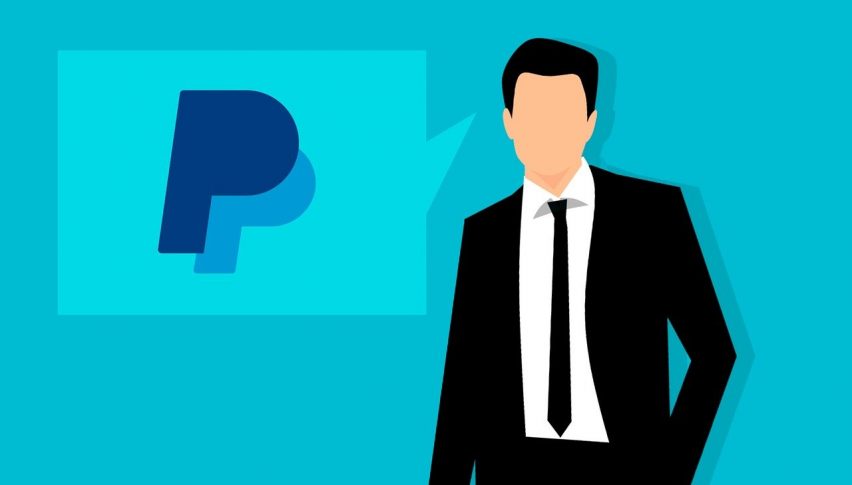 Will PayPal Bring DeFi Into the Mainstream?
One of the biggest names in online payment processing worldwide, PayPal is increasing its focus on cryptocurrencies and even considering entering the DeFi space in the future. At its Q2 earnings call, the company not only unveiled a new 'super app' with a host of more features and crypto-friendly outlook, but also hinted at exploring 'some interesting DeFi applications'.
Addressing the earnings call, PayPal's President and CEO, Dan Schulman shared more details about the upcoming features in the consumer digital wallet, which will offer users benefits such as high-yield savings, a better functionality to make bill payments and even more cryptocurrency-related features. The company has been rolling out several features to include cryptocurrencies within their offerings over the past several months, keeping with the rising interest among consumers in this space, including most recently, permitting users to withdraw cryptocurrencies to offsite wallets.
In addition to adding more features to boost crypto capabilities, Schulman also shared some insights about the growing interest the company has in the DeFi space as a possible product offering. He added that PayPal wants to look at how to use smart contracts most efficiently, how to digitize assets and make them more accessible to consumers – both of which fall squarely in the realm of decentralized finance.
This is not the first time we've heard of PayPal's interest in DeFi. A few days ago, at the Ethereum Community Conference (EthCC), growth lead at Uniswap, Ashleigh Schap, had also stated that PayPal was interested in discussing opportunities for bringing DeFi towards mainstream adoption.
A possible partnership between the two leading names in their respective fields could see DeFi protocols merge with existing fintech services and generate an explosive growth in a range of assets that are more accessible to consumers, all with faster processing and innovative technology.