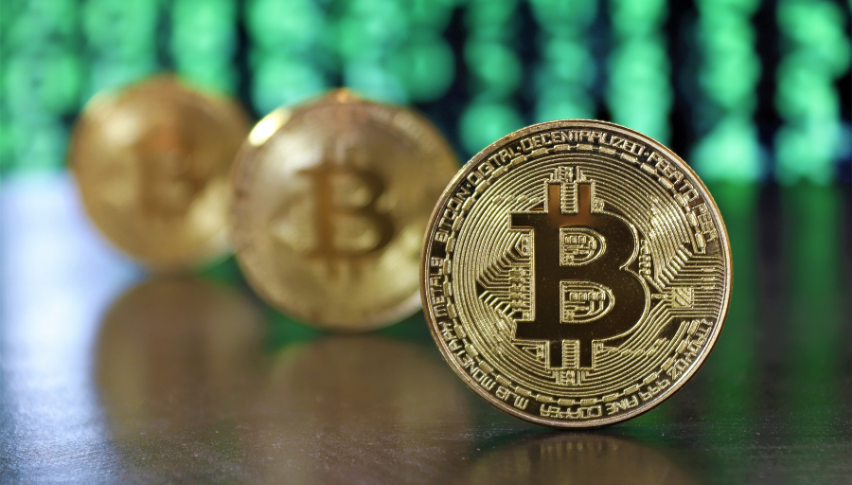 UK Users Can Now Trade BTC and Other Cryptocurrencies using their PayPal Account
Posted Monday, August 23, 2021 by
Sophia Cruz
• 1 min read
PayPal, a worldwide payment solutions company, has marked its first international expansion outside the US, by launching cryptocurrency trading in the United Kingdom. PayPal customers in the UK can now buy, hold and sell bitcoin along with other cryptocurrencies, such as Ethereum (ETH), Litecoin (LTC) and Bitcoin Cash (BCH), in their PayPal accounts.
PayPal UK users can start buying crypto as low as £1 on a £15,000 limit per week; charges on transactions and conversions may apply. This feature is only available for individual accounts, and not yet for business accounts. Users can also track crypto prices in real time and educational information on crypto is also provided in the app.
Due to the positive outcome of this strategy in the US, PayPal is expecting major adoption in the UK,  encouraging British people to embrace the role of digital currencies in the future of global finance and commerce. PayPal UK offers its users a safe and reliable crypto trading experience through enhanced security and regulatory-compliant services. PayPal has been working closely with the financial regulators in the UK, and has been compliant in terms of its restrictions.
The expansion of PayPal has brought positive outcomes in the crypto space, inspiring other financial companies and payment solutions to offer digital asset trading to their users. Along with this scenario, this move has potentially pushed the BTC price to $50,000 as of the time of writing.