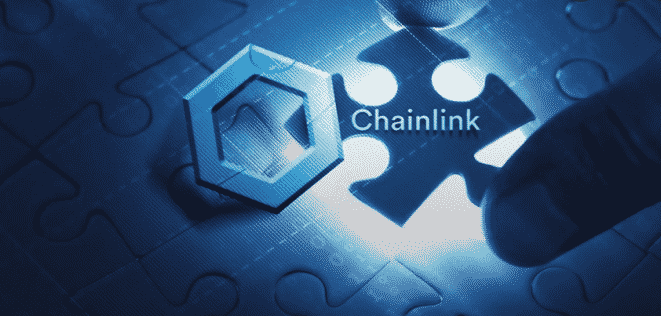 Chainlink Testing the $25 Level as It Struggles to Bounce Back
Chainlink has been having a tough week, down 4.02% for the day to $22.96 (LINK/USD). Trade volume is down 11.62% for the last 24 hours as well. For the week so far, Chainlink has struggled with the $25 level, passing it three times over the last seven days but mostly staying well under that level.
Chainlink has held onto its number 15 position in the cryptocurrency market despite its recent setbacks. It is still pulling in over $1,000,000,000 in trade volume each day, and it's considered a healthy, vital crypto currency with a lot of gas left in the tank.
Over the last month, Chainlink has experienced an uneven but decent performance until just recently. It was above the $26 level for most of the month and even hit the $36 mark briefly. The price of Chainlink averaged around $29 for the month so far, and only really started to struggle since the 19th. Chainlink fell below the $25 level for the first time in the month on the 20th, and it had not experienced such a low point since late last month.
Where Is Chainlink Headed?
Does this mean that Chainlink is staying bearish? September was a great month for Chainlink, as it performed better then than it had in several months prior. In fact, September has been one of the best months for Chainlink for the year. Even at its worst during this year, Chainlink stayed above the key $10 level, demonstrating its strength from month to month and proving itself as a good investment over the long term.
Chainlink recently tested the $35 level, and it could definitely swing back that way again in the near future, despite a rough week. Because Chainlink has performed well throughout most of the year, analysts expect it to bounce back soon and see a new spike in the upcoming weeks. This rough patch is likely to be brief and should serve as a good time for new investors to get in and buy low.