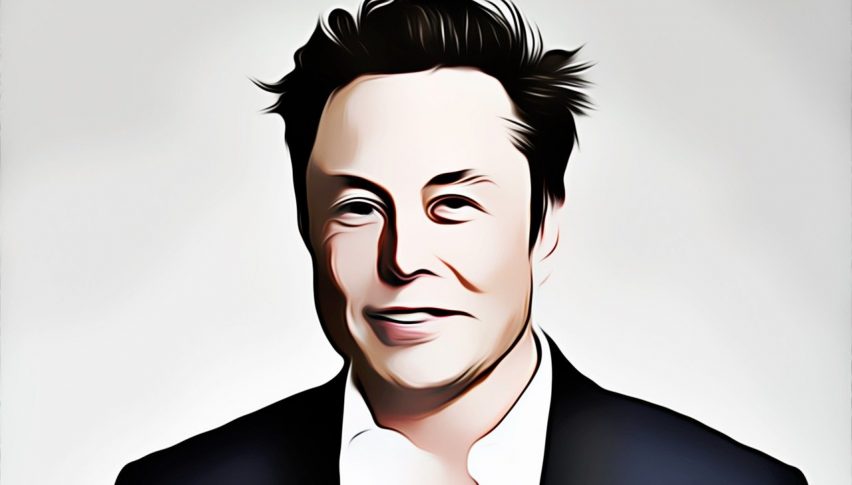 Elon Musk Not Keen on Governments Regulating Crypto Industry
One of the leading celebrity promoters of cryptocurrencies, Elon Musk, recently took the stage at the Code Conference, cautioning against governments' attempts to regulate this sector. Tesla's CEO Musk shared his views in response to being questioned by the media on whether the US government should regulate the crypto industry.
His opinion was that governments' efforts cannot destroy cryptos but can slow down their advancement. He recommended that official authorities would be better off stepping back from such initiatives that should stifle innovation in this space.
Musk even talked about the latest cryptocurrency ban in China, suggesting that it could be the result of power shortages the country is facing, which is why the government clamped down on energy intensive Bitcoin mining. In addition, he also remarked that the decentralized nature of cryptocurrencies could potentially have the power to weaken the perceived power of centralized authorities like governments, another possible reason why China is deeming them and crypto transactions as illegal lately.
At the event, the billionaire and visionary also talked about how cryptocurrencies can bring down errors and latencies in traditional, legacy financial systems. The self styled 'Dogefather' has often used his social media accounts to speak out in favour of cryptos, although he has called out Bitcoin for its high energy consumption levels when his company stopped accepting payments in BTC earlier this year.
Cryptocurrencies were showing strong bullish pressure in the first two months of 2023, but the bullish momentum has faded
3 months ago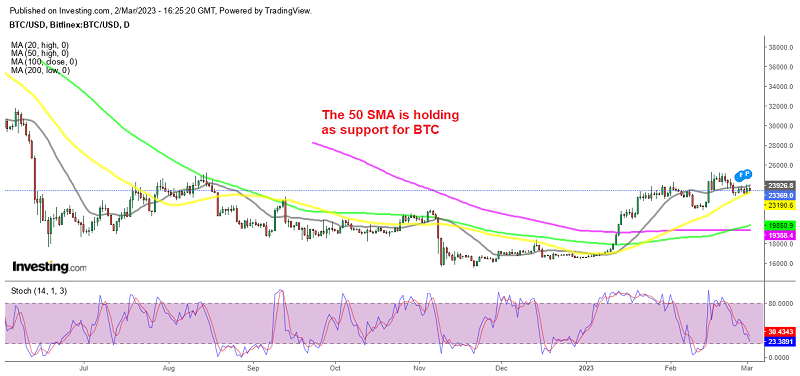 3 months ago