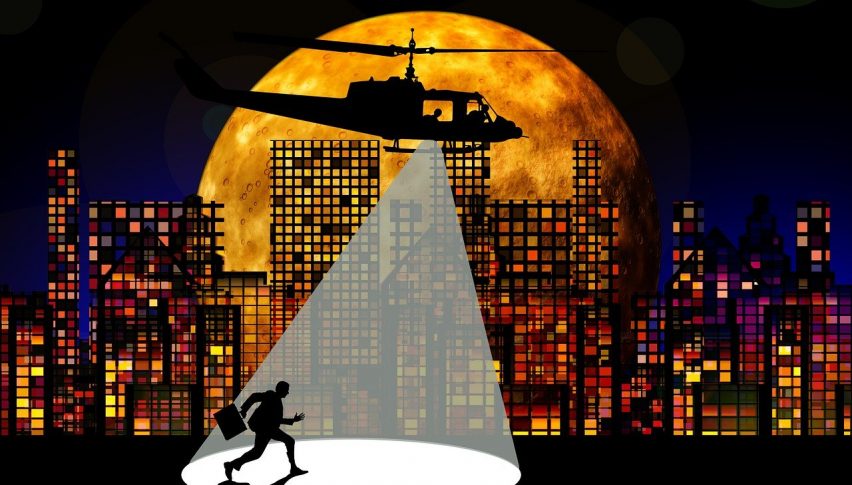 US DOJ Sets Up NCET to Tackle Crypto-Related Crimes
Earlier this week, we told you that the US was planning to bring about tighter regulation for the crypto space – something that the US SEC Chair Gary Gensler hinted at even as he insisted there were no plans ban crypto in the country. We now have news coming in about the US DOJ launching a National Cryptocurrency Enforcement Team (NCET) which will investigate and prosecute criminal misuse of cryptos.
The US's Justice Department shared this announcement via a press release on its website on 6 October, adding that the team would function under the supervision of Assistant Attorney General Kenneth A. Polite Jr. While the focus of the team would on complex investigations related to crypto misuse, it would also specifically investigate crimes committed by crypto exchanges, mixing and tumbling services as well as money laundering infrastructure in this space.
The NCET will pool in expertise from the DOJ's money laundering and cybercrime divisions and also include experts in the field from US Attorneys' Offices. In terms of organizational structure, its head would have to report to the Assistant Attorney General in the Criminal Division.
The creation of the NCET is an enhancement of the department's Money Laundering and Asset Recovery Section's (MLARS) Digital Currency Initiative and will refer to the Cryptocurrency Enforcement Framework which was put out last October. Existing and future cases brought to the Criminal Division from across the country will come under the NCET's purview going forward.
Assistant Attorney General Polite notes, "The Criminal Division is already an established leader in investigating and prosecuting the criminal misuse of cryptocurrency. The creation of this team will build on this leadership by combining and coordinating expertise across the Division in this continuously evolving field to investigate and prosecute the fraudulent misuse, illegal laundering, and other criminal activities involving cryptocurrencies."